Some sad news for content creators as it appears Nintendo is putting an end to their Brand Ambassador program after seven years. If you're an average Nintendo player you might be asking yourself what that is and what it means exactly. Years ago, back when it seemed like YouTube was still kind of the wild west when it came to Let's Play content, a lot of people were playing Wii and Wii U titles on their videos, especially retro gamers who were delving into the company's library to make content. As you might guess from Nintendo's past behavior, this led to legal issues and slapping people with copyright tags. A couple of programs were born out of this, like giving up a percentage of what you made on YouTube to the company for using their products. But one of the cooler ideas was the Brand Ambassador program. The short version: promote the hell out of the company and its games in the best ways possible and never talk trash on them, and you get tons of stuff from them in return to promote. Somewhat free publicity from people who genuinely loved what they were playing. But it appears that's coming to an end.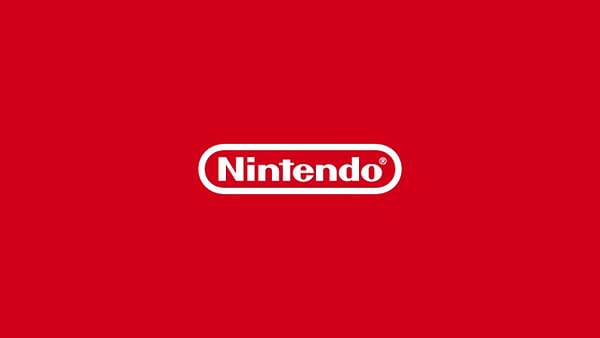 A tweet by Wood Hawker, who runs the YouTube channel BeatEmUps, basically confirmed that Nintendo called him up to let him know the program was coming to a close. Other outlets have since confirmed anonymously from other creators on YouTube and Twitch, as well as social media people, that they too have received similar emails. The company hasn't commented on the changes, and to be honest unless someone goes off the rails and makes the news so public that they have to respond, we're guessing we won't hear much about it. But considering the potential of the program, we're thinking it's either getting a restructure or a rebrand. Because to cancel something like this outright with the combined global social media outreach everyone in the program has, that's a ton of bad publicity waiting to happen. Don't think for a second there isn't a creator out there right now that's not thinking up a video to vent about it. If it's gone, that's sad. But if it's getting changed, we're looking forward to seeing what it will change into.
Enjoyed this article? Share it!