A recent interview with Nintendo president Shuntaro Furukawa reveals his thoughts on cloud gaming and dedicated hardware in the future. Nintendo Everything translated an interview Furukawa had with Nikkei recently, where the topic of cloud gaming was brought up. And while he believes it could become bigger in about a decade, he doesn't believe console gaming is going away that soon.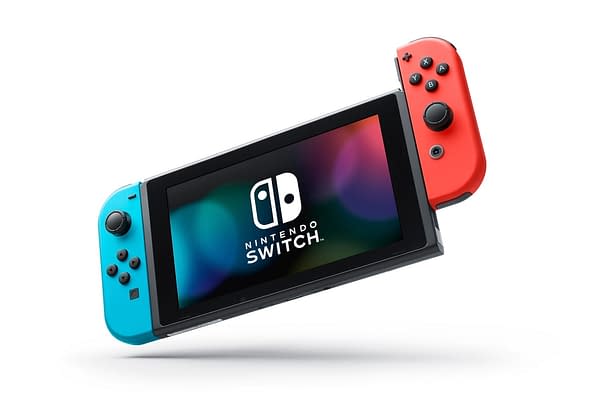 Nikkei: With the rise in cloud gaming, do you think that expensive, dedicated video game hardware like the Nintendo Switch will become a thing of the past?

Furukawa: It's possible that cloud gaming could capture the public's interest in 10 years from now, however at this point in time, I do not think that dedicated hardware will go away. It's a long way off before we'll really know the outcome. With that said, it would be pointless to solely focus on methods of play that can only be had on dedicated hardware. Once your audience starts saying they can play on other consoles or smartphones instead, you're finished.
It makes total sense he would say it, since part of Nintendo's business is primarily getting you to buy their hardware. It doesn't behoove any company president to say that you won't be buying their products in a decade. But what is interesting is that he didn't dismiss the notion that one day Nintendo could move to a completely cloud-based system. Keep in mind that exclusive IPs are what keep Nintendo in business to a degree. You can't just go buy and play Breath Of The Wild on an Xbox One. So while whatever the next Nintendo product may be down the road could be cloud-based, people will probably still buy it to play the exclusives.
Enjoyed this article? Share it!