Nippon Ichi Software Releases New Photos and a Trailer for Destiny Connect
The crew at Nippon Ichi Software released new images and a fresh trailer for their upcoming time travel RPG game, Destiny Connect. The company launched the game's official website today, and with it came a ton of new assets as you get to see the awesome design work and get a little bit of the story going. You play the role of a 10-year-old girl named Sherry in a town called Clocknee at the very end of the year 1999. You got to enjoy the festivities of the New Year coming when an incident occurs and leaves a hole in the ground, followed by big machines everywhere causing problems. It's up to you and some time traveling friends to figure out what's going on and how to stop it.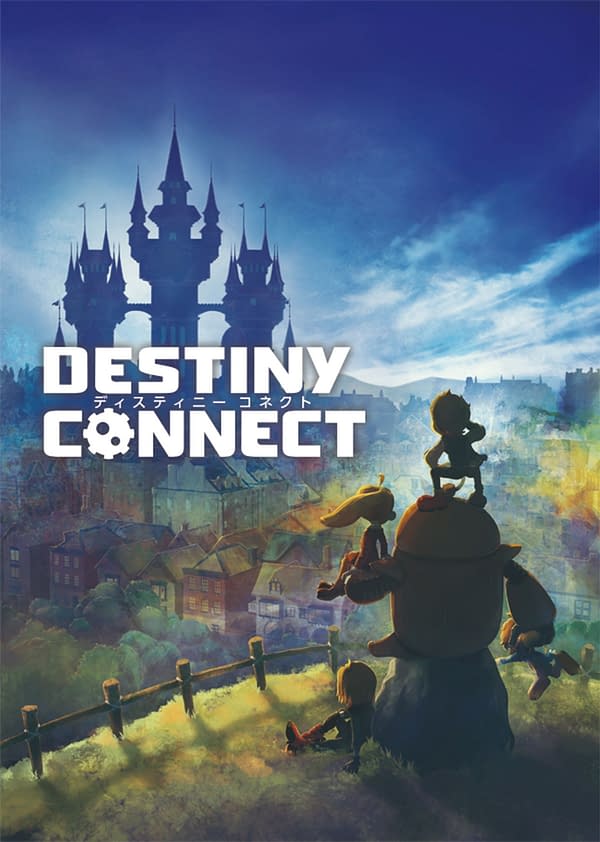 Enjoy the trailer, as Destiny Connect is slated to be released on February 28th for PS4 and Switch in Japan. There's no European or North American release dates set yet, but we're guessing that will be changed in due time.