No, Mass Effect: Andromeda's Day One Patch Will Not Fix The Facial Animations I know most of us were silently hoping that the incredibly terrible facial animations on the human characters in Mass Effect: Andromeda would be fixed by the 2 GB Day One patch. Sadly, Bioware has decided to crush our feeble dreams. Lead designer for the game, Ian Frazier, answered a question on twitter about the animations, confirming that the hoped-for fix is not currently in the plans for upcoming patches (though it seems like those plans are still flexible) and is certainly not in the launch-day patch.
Now, we can still hope that we're getting a fix, but it'd be one hell of a massive patch to put out. It's likely they're using some kind of algorithm for the facial movements, at least on the human characters, and fixing that would require hand-animating every human character in at least every cut-scene to get rid of the wooden doll-face.
While no details have been revealed about the contents of the patch are available, Frazier also confirmed that those fixes were in place for the EA/ Origins Access demo that was available yesterday.
So any bugs found will still be around after players download the day one patch. Which means, you probably won't want to play as the default Sarah Ryder unless you like watching the hellish facial ticks and straying eyes that have been making the social media rounds.
Kind of makes you wish they'd decided to go the Dragon Age: Origins route and just not give you any facial animations at all. So you could be N7 Stoneface throughout the entire game. At least that'd be a clear choice and not what we're left with. If you want to see more of the soulless husks I would expect after living through a Lovecraftian horror, there are some cute videos of that from yesterday's demo here.
---
---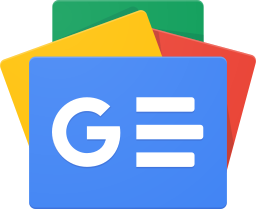 Stay up-to-date and support the site by following Bleeding Cool on Google News today!