Posted in: Games, Video Games | Tagged: Omega Labyrinth Z, PQube, sony
---
Omega Labyrinth Z Gets Blocked by Sony Over Sexual Content
In what is probably the strangest cancelation we've seen in a minute, Sony has stopped the release of Omega Labyrinth Z by PQube. The reason for the cancelation, as noted on the developer's Twitter account today, is that the game's content is too sexual and was deemed inappropriate to release in either Europe or North America.
While it's totally Sony's discretion as to what to release or not release on their consoles, this is a scenario where we kind of have to scratch our heads. First, the game is already out in Japan. So eventually someone seeing this will snag it and port it. Second, as far as games with sexual content goes, we can think of a few official PS4 titles like Senran Kagura or Gal*Gun: Double Peace that are already here and contains the same kind of content.
Some are speculating that the game originally got a red flag from the powers that be because Britain's Video Standards Council denied the game a boxed version, according to Eurogamer. But the reality is that until someone shows us what was specifically cited for the denial of Omega Labyrinth Z, there's no official way to know what specifically pushed Sony to deny this specific game a release. For what it's worth, PEGI and the ESRB didn't seem to take exception to the game, issuing the standard 18/M ratings, respectfully.
---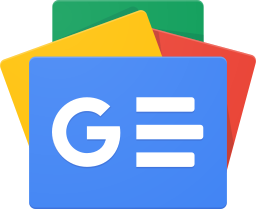 Stay up-to-date and support the site by following Bleeding Cool on Google News today!