Parisian Labor Groups Investigating Quantic Dream Over Sexual Harassment Allegations
Detroit: Become Human developer Quantic Dream came under fire last January after several current and former employees described the studio's toxic work environment in interviews with several French magazines.
The interview with Le Monde described the studio as, "a company characterized by a toxic corporate culture, a management with inappropriate words and behaviors, under-considered employees, overwhelming workload and dubious contractual practices."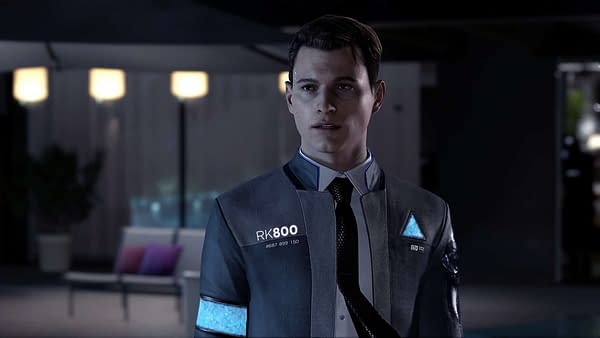 Now a year later, game industry organization and proto-game dev union Game Workers Unite has issued a "call for testimonies" from people with information about alleged sexual harassment and assault at Quantic Dream. The report comes by way of Vice, who indicate that Game Workers Unite has heard reports about harassment and assault at the studio, and that their call for testimonials is in collaboration with the French union Solidaires Informatique. That assertion is supported by an accompanying press release on the Game Workers Unite webpage.
According to Vice:
Game Workers Unite and Solidaires Informatique are asking victims and witnesses of the alleged assault and harassment to contact Solidaires Informatique, promising that that "total confidentiality and legal assistance" will be guaranteed.

"Solidaires Informatique carries the voice of [Quantic Dream] former workers that have witnessed and experienced sexual harassment and assault at work and is working with lawyers to bring the culprits to account and eradicate such risk to other workers," Game Workers Unite communications lead Marijam Didžgalvytė told VICE via email.
Quantic Dream has not responded to the allegations put forth by Game Workers Unite or Solidaires Informatique. We will update you as this story unfolds.