Pennsylvania Wants to Tax Violent Video Games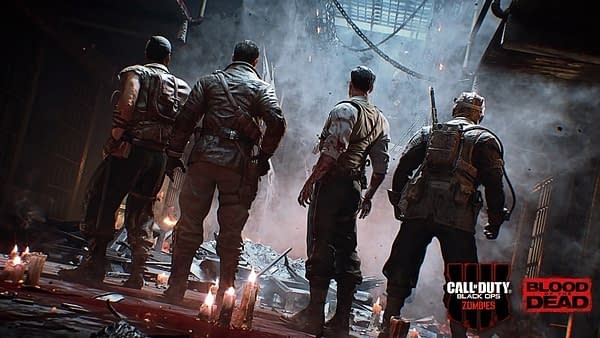 Comic Book Resources is reporting that Pennsylvania lawmakers are looking to introduce legislation that would impose an additional tax on video games sold in the state. The tax would only affect games with a mature and"adults only" ratings which would affect many of the highest grossing games. The Grand Theft Auto, Call of Duty, Assassin's Creed, The Elder Scrolls, Fallout, and The Witcher franchises would all be affected by the proposed law.
Revenue form the extra tax would be used to fund safety measures in Pennsylvania school districts, which is at least an admirable use of funding.
From CBR:
This is the second go-around for the proposed legislation. The bill's author, Republican Rep. Christopher B. Quinn, previously introduced the bill in October 2018, but it languished in committee. Quinn rationalized the bill under the mistaken belief that such mature games spur real-world violence.

Chris Ferguson, a professor of psychology and criminal justice at Texas A&M University, studied the effects of video game violence for much of his career. Shortly after the 2012 shooting at Sandy Hook Elementary School, the industry came under scrutiny again, which led Ferguson to write, "As a video game violence researcher and someone who has done scholarship on mass homicides, let me state very emphatically: There is no good evidence that video games or other media contributes, even in a small way, to mass homicides or any other violence among youth."
The proposal is called House Bill No. 109 and has entered the Pennsylvania House of Representatives Finance Committee. It could be brought to vote later this year.
---
---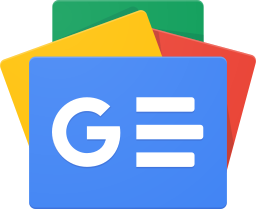 Stay up-to-date and support the site by following Bleeding Cool on Google News today!