Poxowl announced this week that they have a new mobile game on the way called The Addams Family Mystery Mansion for iOS and Android. The game is based on the new animated film coming in October, and will be a player-centric world-building game with its own storyline and activities. But what exactly you'll be "doing" in the game remains a bit of a mystery. For now, enjoy the trailer!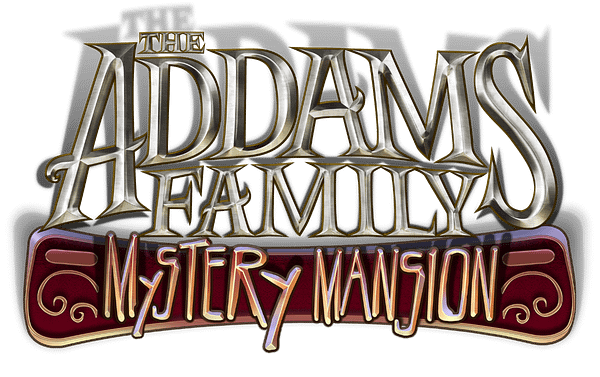 In The Addams Family Mystery Mansion, something mysterious is afoot! Upon returning to their Mansion, Morticia and Gomez need the player's help to reunite the rest of the family and re-furnish their home. Through chapters and missions driven by the game's original story and witty dialog, players will collect favorite characters from the movie and expand their catalogue of spooky furniture and decorations.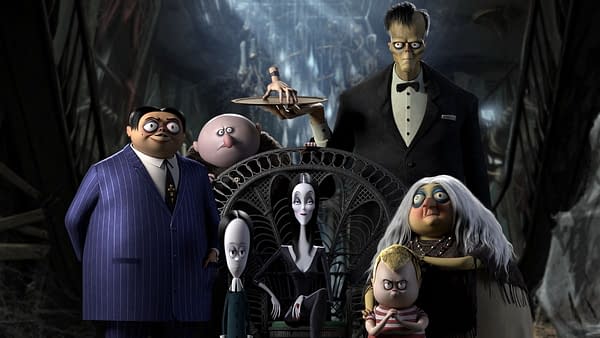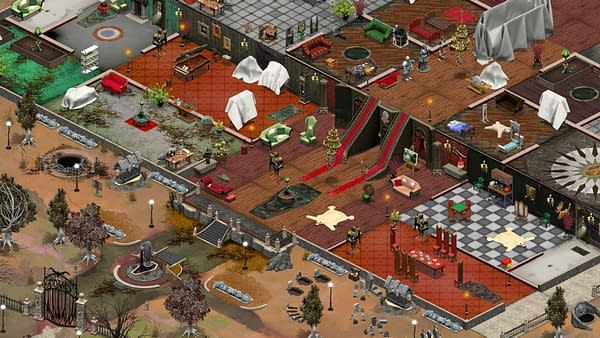 Enjoyed this article? Share it!