Pokémon GO Friendship Event Is The Final Challenge Before GO Fest
With the GO Fest Weekly Challenge: Battle and the Team GO Rocket Takeover finished in Pokémon GO, the final event leading toward GO Fest 2020 is here. Niantic has announced full details for their GO Fest Weekly Challenge: Friendship research, along with a summer-themed event that will release Shiny Bellsprout, debut a new spawn from the Unova region, and bring back an old favorite event-exclusive Pikachu. As information floods in from New Zealand players, who have already begun the event, trainers worldwide can now prepare for the challenge which begins Friday, July 17th at 8AM and will last through Wednesday, July 22nd at 10PM local time.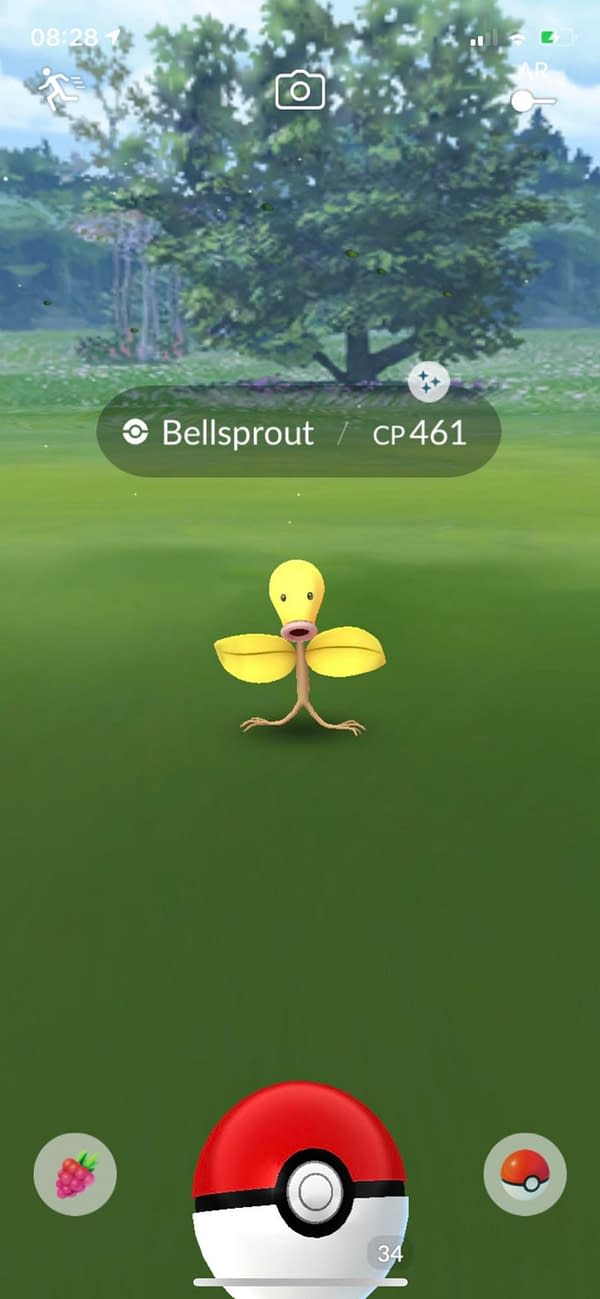 Shiny Bellsprout is Released
One of the final members of the original generation of Pokémon, Bellsprout and its evolutionary family of Weepinbell and Victreebel, will have its shiny form released in Pokémon GO. The grass-type Pokémon looks autumn-themed in its shiny release, and will surely be a target for longtime fans who remember when there were only 151 Pokémon.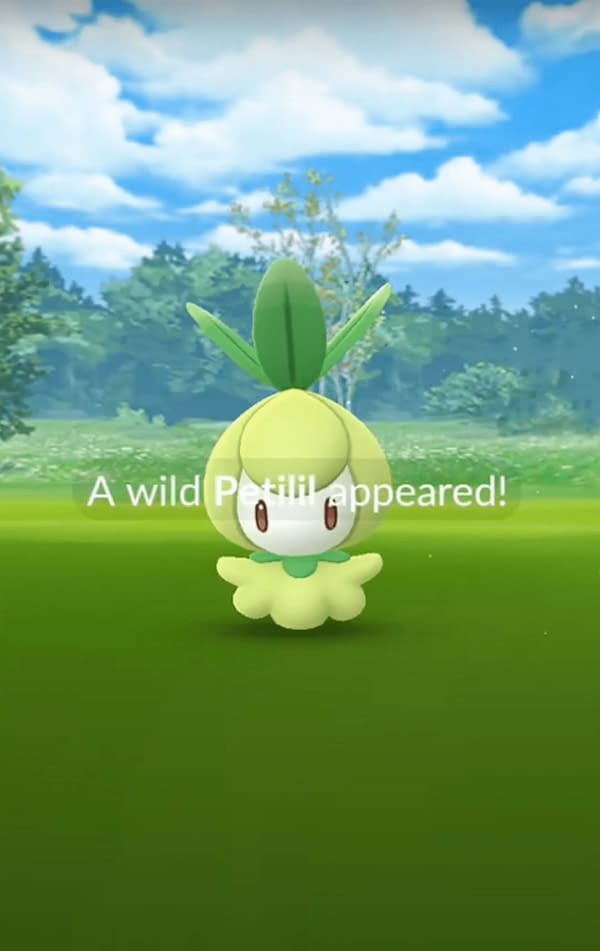 Petilil Debut in Pokémon GO
In addition to adding the coveted line of Shiny Pokémon, Niantic continues to unveil Generation Five creatures, with the latest being Petilil and its evolution Lilligant. This Pokémon is a brand new dex entry for players as the Unova region continues it almost year-long rollout of the new species. With Generation Six teased in Pokémon GO's fourth-anniversary image, more Unova drops are expected imminently.
Special Research
Each of these pre-GO Fest events have come with a line of timed special research. New Zealanders have taken to Reddit to list what this research entails, compiled and authenticated by the popular Silph Road researchers. The GO Fest Weekly Challenge: Battle research includes:
Stage 1

Earn a Heart with your Buddy: x1 Razz Berry

Send a Gift to a Friend: x100 Stardust

Play with your Buddy: X1 Pinap Berry

Rewards: 100 XP, x100 Stardust and x10 Poke Ball

Stage 2

Send 5 Gifts to Friend: x10 Pinap Berry

Earn 5 HEarts with your Buddy: x10 Razz Berry

Earn a Candy walking with your Buddy: x1 Rare Candy

Rewards: 300 XP, Alolan Raichu encounter and x300 Stardust

3/3

Stage 3

Take a Snapshot of your Buddy: x10 Pinap Berry

Send 10 Gifts to Friends: x10 Razz Berry

Earn x10 Hearts with your Buddy: x1 Rare Candy

Rewards: x1 Rare Candy, Petilil encounter and x1 Lucky Egg

Elite Challenge

Use 30 Berries to help catch Pokemon: x5 Nanab Berry

Send 30 Gifts to Friends: x5 Razz Berry

Earn 30 Hearts with your Buddy: x5 Pinap Berry

Rewards: 500 XP, x500 Stardust and x5 Razz Berry
Other bonuses of the event include the return of Summer Hat Pikachu with its shiny variant available, photobomb surprises when trainers take pictures of their buddies, and summer-themed Pokémon spawning more frequently in the wild. So far, increased species have been noted to include: Pikachu, Oddish, Bellsprout, Petilil, Slowpoke, Krabby, and more grass- and water-type Pokémon. This will be the final week-long challenge in Pokémon GO leading up to GO Fest 2020. As this friendship-themed event begins, Niantic is expected to release major updates on what GO Fest will entail.