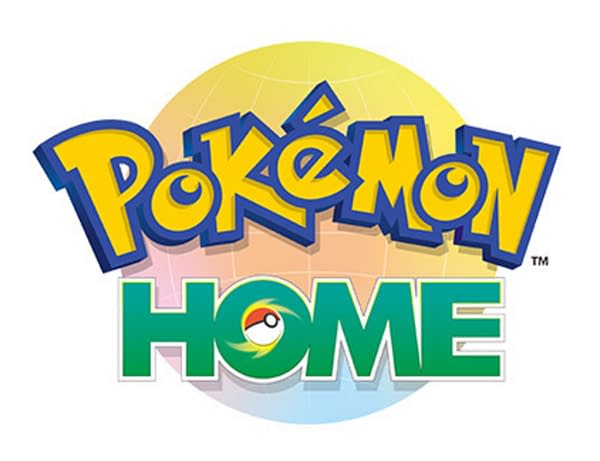 Pokémon Home, the cloud-based storage system meant as a solution for trainers across several games to collect their monsters, has finally been detailed.
If you've been waiting for a chance to put all of your precious mons in one place, Pokémon Home is undoubtedly what you've been waiting for. It's set to launch in February 2020, and it will come with two pricing tiers: Basic and Premium.
Basic offers limited access to the main features Pokémon Home includes for free. That means you can only deposit 30 monsters in the box, only participate in room trades, and you can't use the Room trade or Judge functions. You also don't get a choice to move Pokémon from the Pokémon Bank with this option.
With the Premium plan, which costs $2.99 for one month, three months for $4.99, and 12 months for $15.99, you'll get access to all of those features and more, and even a whopping 6,000-Pokémon deposit limit.
You can use Pokémon Home on the Nintendo Switch with Sword and Shield as well as Pokémon: Let's Go, Pikachu and Eevee!. There will also be a mobile app to help players connect back and forth with the Switch edition. From there, they can connect to the older Pokémon Bank system from the Nintendo 3DS era. In the future, Pokémon Home will also support Pokémon Go transactions.
There will be several options available for trading: the Global Trade System (GTS), Friend Trade, Room Trade, and the Wonder Box, all of which can be used from the mobile app. The Wonder Box lets you trade with people around the world, Room Trade lets you trade willy-nilly with other trainers, and Friend Trade is for swapping Pokémon with friends. Finally, GTS is or when you want to make a specific trade across the world.
There's a lot packed into Pokémon Home for a pretty modest price, if you ask us. It should fill those deep-seated needs for fine-tuning your Poké-collection, but you'll have to pony up some cash if you want to get the most out of it.
Enjoyed this article? Share it!