Pragmata Looks Like A Kojima Productions Fever Dream
Capcom's latest game reveal during the PlayStation 5 "The Future of Gaming" event was a bit unexpected. Not only did it look and feel like something that Hideo Kojima could have cooked up, but it was equally as mysterious, as we were only given an inscrutable trailer to pick apart during the presentation.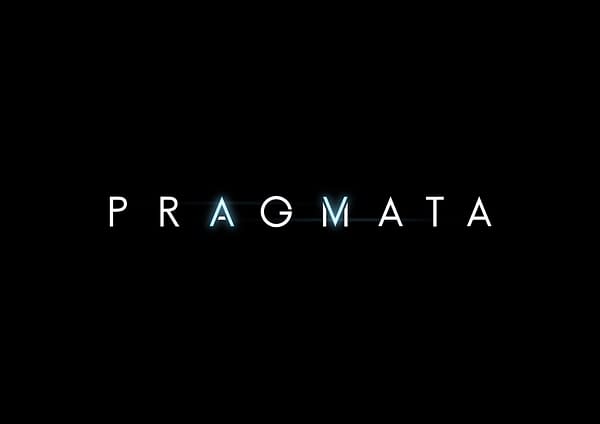 The trailer is mesmerizing, despite being a bit confusing, as it shows a man in a spacesuit wandering around the streets of what appears to be an abandoned city. On his back is some type of apparatus (it's somewhat reminiscent of the Odradek from Death Stranding) that can create pockets from which the astronaut can remove weapons and other items. Instead of a weapon, however, one of the items allows the astronaut to use a capsule to see what happened on the formerly crowded streets. There are memories of animals, children, and the busy lives of the citizens play out in real-time. One of them, a little girl, seems to become real as he walks toward the spaceman.
Through the pair's interactions, it becomes somewhat murky whether or not they're in a simulation or involved in some kind of bizarre situation where they're on another planet as the closing trailer shot finds them looking back at Earth from what appears to be the moon. It's completely unclear what's going on, and that's usually the hallmark of a Kojima game, as fantastic as they are. Nothing seems to make sense at first. Unfortunately, we'll be waiting quite a while for additional information about this one, as it's not set for launch until 2022. Pragmata is one game we'll definitely be keeping our eyes to the skies for more of.