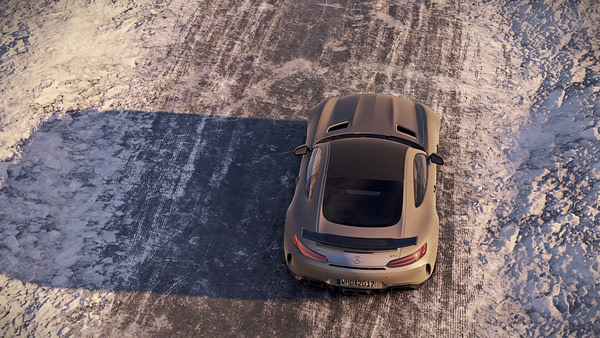 Bandai Namco and Slightlymad Studios officially unveiled Project Cars 2 today with a snazzy looking debut trailer.
I'm goddamn awful at racing games, so terrible you have no idea. I cannot drive virtual cars to save my life- which I found out during the last level of the original Halo. Even on easy mode that 3-minute death race killed me so many times I had to get a friend to beat it for me.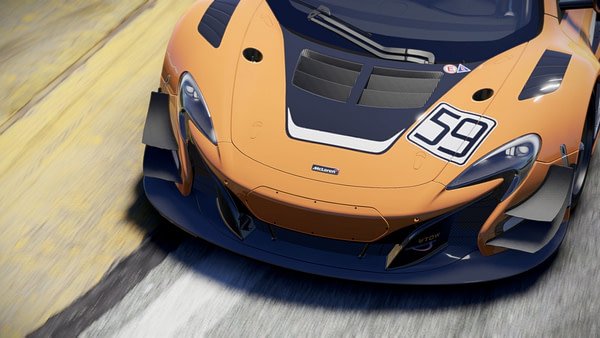 Even with that in mind, the debut trailer has still got me itching to play Project Cars 2. I'll happily crash some shiny race cars all day in a game that looks this fun. And that is all I will likely be able to accomplish. After all, who doesn't want to fishtail a Mercedes S-class around snow-covered roads?
The trailer features work-in-progress footage, but even if this is from a static cut scene or opening, it's still damn pretty.
https://www.youtube.com/watch?v=ZNPn6aqildk
Project Cars 2 will launch with over 170 licensed cars with new and old vehicle types and series including Rallycross and IndyCar. It'll be in late 2017 on PlayStation 4, Xbox One, and PC.