PUBG Corp. Has Postponed PGS: Berlin Due To Coronavirus
PUBG Corp. has come out this week and made a tough decision regarding their esports division by postponing their first major 2020 event. The statement below was sent out to media outlets over the weekend, letting people know that due to the Coronavirus outbreak, they have chosen to postpone the PGS: Berlin event that would have happened in late April. No word yet as to if or when it will be rescheduled, as this was to be the European Qualifier for the PUBG Global Series.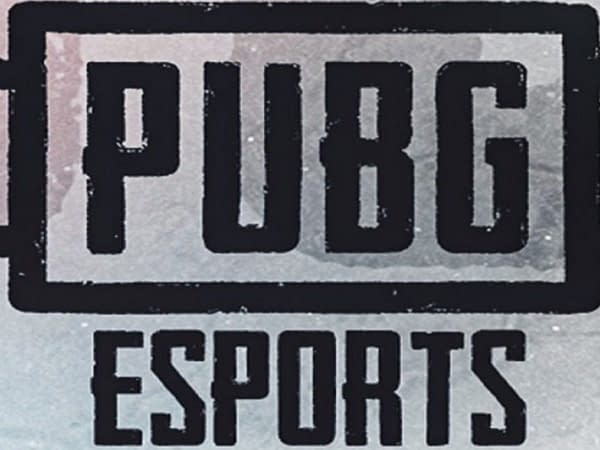 PUBG Corporation is actively monitoring the spread of the latest coronavirus, which was recently declared a global health emergency by the World Health Organization.

With the health and safety of our players, employees, and fans as our top priorities, we've made the difficult decision to postpone April's PGS: Berlin event. The dates and times of regional qualifiers may also be subject to change. The plan to host four PUBG global esports events in 2020 remains unchanged, and we are actively exploring options for when a replacement event can be held.

We will provide updates once we have a better understanding of the best options for esports fans, players, and staff. We thank you for your patience and understanding as we navigate this situation.