PUBG Corp released a brand new update for PlayerUnknown's Battlegrounds this week as players can now download the 5.2 patch. A couple of the notable changes to this update are the addition of the new Spike Trap tool, while Vikendi has gotten a number of improvements. We have those notes below, but you can read more about the update here.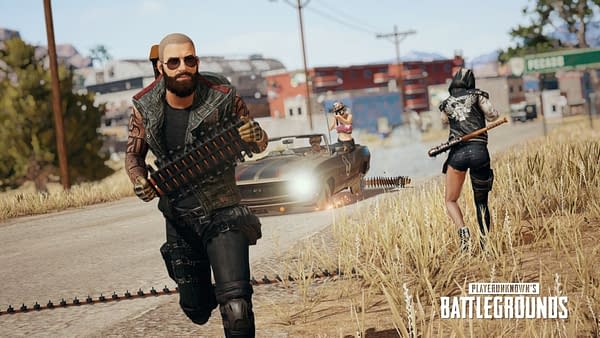 New Item: Spike Trap

"We almost named it Buffy."

Spike Traps puncture the tires of any vehicle that runs over the strip of spikes.

A Spike Trap can only damage one vehicle before it disappears.
Spike Traps puncture the tires of vehicles, but do not damage overall vehicle health.

Spike Traps are spawned at rates consistent with other throwables across all maps.
You can lay a Spike Trap by selecting it and pressing LMB. Once you've laid a Spike Trap, you cannot pick it back up.

Improved towns in Vikendi

A few of Vikendi's towns were seldom visited due to complex structures or not enough loot. We've made some adjustments to the following areas:

Volnova has been reshaped in general. Major buildings and driving routes have been modified.
Item spawn counts in Peshkova have increased.
Garages where vehicles are spawned in Trevno have been relocated to allow easier escape after looting. So get to stepping.

Some buildings have been removed or replaced with different buildings to improve gameplay. The field of vision gained from high buildings has been adjusted, through structural changes.
Enjoyed this article? Share it!