Remote Raid Invites Are Live in Pokémon Go as of Right Now
In a major update that Niantic has been building up to since the start of the pandemic, Remote Raid Invites have just gone live in Pokémon GO. Dropping the feature with no official announcement yet, the mobile developer's long-planned, game-changing mechanic appeared in-game for trainers this afternoon. These Remote Raid Invites will allow players to battle any raid they see on their nearby screen with friends from all over the world.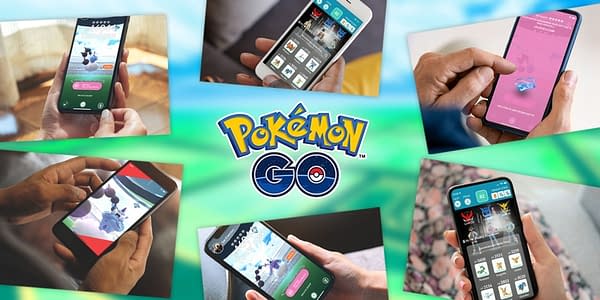 Here's how it works, with the player names blurred. No one wants to dox a Pokémon trainer. Who are we, Team Rocket?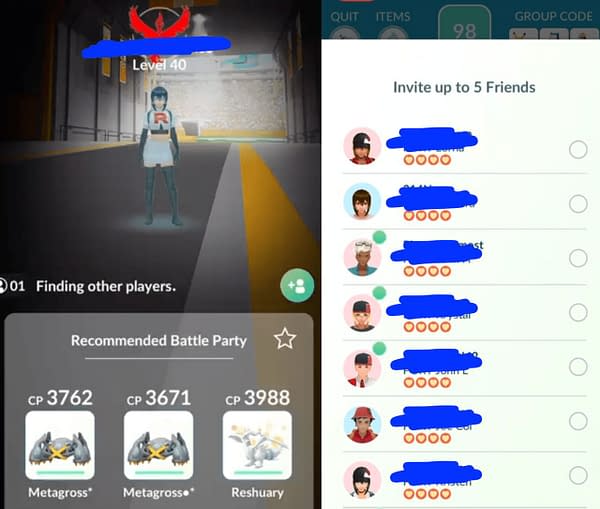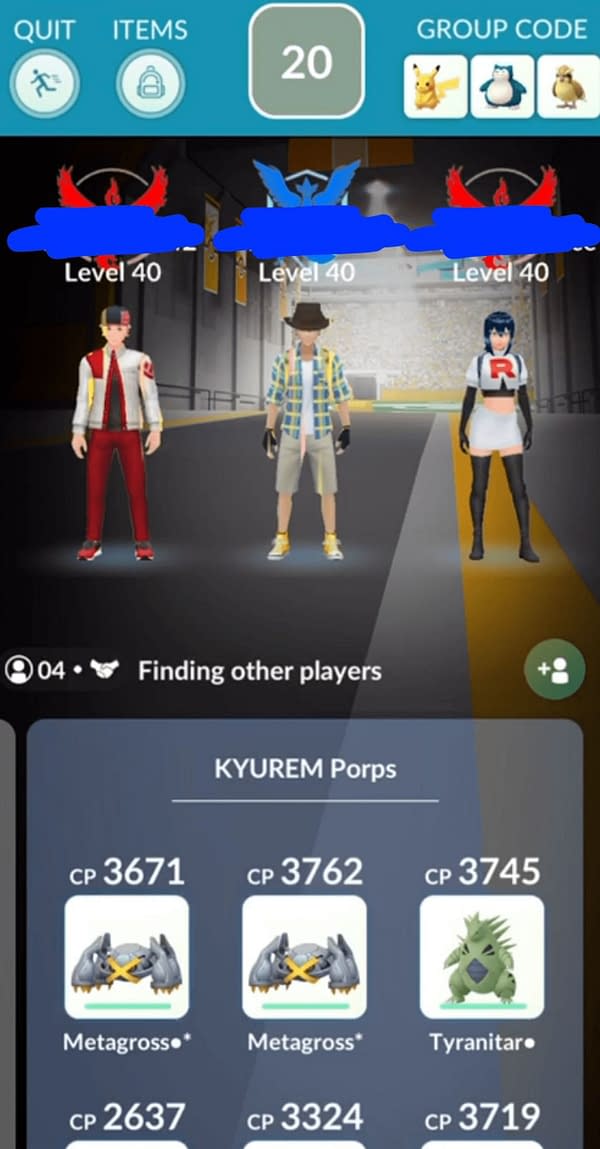 When entering a raid, a new button will appear in the middle, right-hand side of the screen.
Clicking that button will lead to a list of friends in Pokémon GO who are currently and actively using the app.
Trainers can select up to five friends to join them in a Remote Battle.
Niantic previously announced, when first teasing this update, that raiders battling remotely will, in the future, do less damage than those currently at the gym. However, it remains to be seen if this will actually happen. Niantic's first information about Remote Raid Invites had said that the trainer inviting friends would have to be at the raid in person in order to successfully invite friends. However, as of today, players are reporting that they have been able to access raid battles remotely as long as the battle is on their screen. Then, no matter how far away their Pokémon GO friends are, they can join.
While the initial plan was to roll Remote Raid Invites out in time for the previous legendary dragon, Zekrom, players can now invite friends to battle Kyurem, the Boundary Pokémon.
As with all of their major updates, Pokémon GO players should expect Niantic to roll out something special to coincide with the release of Remote Raid Invites. A good bet would be legendaries that are region locked: the trio of Azelf, Mesprit, and Uxie. When available, Azelf could be found in the Americas and Greenland, with Uxie region-locked to the Asia-Pacific region and Mesprit only located in Europe, the Middle East, India, and Africa. While this is purely speculation, this would be particularly interesting Legendary Pokémon to battle remotely now that international travel has become limited.
For now, though, trainers can enjoy Remote Invites live in Pokémon GO right now, which will make tonight's Kyurem Raid Hour at 6PM interesting indeed.