Riot Games & PAX Arena Will Host A $25K Valorant Invitational
Some cool news for Valorant players as Riot Games has partnered up with the PAX Arena to host a $250k invitational tournament. The event is being called the PAX Arena Valorant Invitational Powered By Seagate, and it will run from July 22nd-26th as part of Riot's first Ignition Series of tournaments. The event will bring together 20 teams to fight, which will include 16 pro organizations and four influencer squads in a bit of round-robin competition until we're left with eight teams who will advance to the single-elimination quarter-finals on Friday, July 24th. Four teams will compete in the semifinals on Saturday and then the eventual two top teams will fight for the winning prize of $10k. You can watch all the games streamed from the participants' individual channels, but when the tournament kicks in, it will air on the PAX Arena channel on Twitch. While will be hosted by WTFMoses and casters Goldenboy, Gaskin, Puckett, and Pansy. We have a couple of quotes below from both organizations about the new tourney.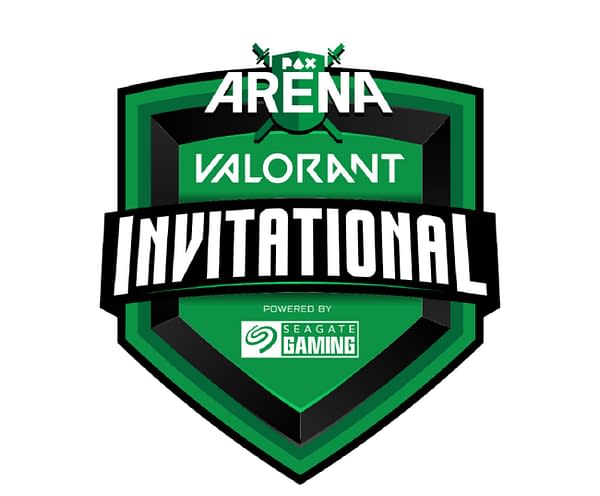 "For 16 years, gamers the world over have called PAX home, and we want to welcome Valorant to the scene," said Jerry Holkins, PAX and Penny Arcade co-founder. "We're thrilled to host the world's best talent – in the matches, and behind the desk – for a virtual esports showdown that our extended PAX family can rally around."

"PAX events have been a staple in esports and gaming for years. We're proud to partner with PAX to build on their tradition of bringing communities together, and start a legacy with Valorant esports in North America," said Matt Archambault, head of NA esports partnerships and business development at Riot Games. "Combining our region's top Valorant competitors with A-list broadcast talent and partners, the Invitational will be a tournament fans won't want to miss."