Some pretty stunning news out of the blue today as Psyonix, the developers of Rocket League, have announced that they were acquired by Epic Games. According to details from different sources, this deal has been in the works for a few months, and will bring Rocket League to the Epic Games Store as they will probably move toward making the game and the brand bigger on multiple levels, especially with cross-play. The Steam version will still be sold until the game comes to the EGS, then it will be removed from purchase bt will still be supported with updates and new content for existing owners. We have a few of the more urgent questions Psyonix responded to in their post for you here, but by all accounts, it seems like things will stay the same for a long while as they are integrated into the Epic Games foundation.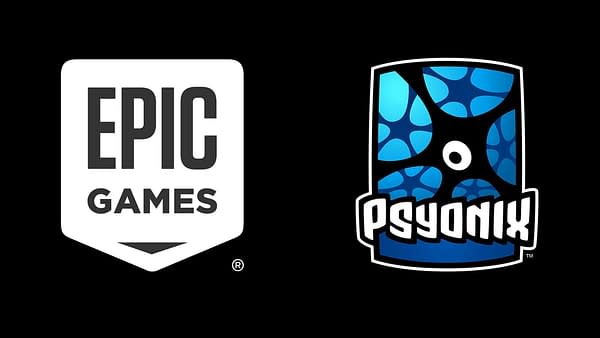 "No, really. What does this mean for Rocket League?"

In the short term, nothing will change at all! We're still committed to providing Rocket League with frequent updates that have new features, new content, and new ways to play the game for as long as you'll have us.

In the long-term, we expect to bring Rocket League to the Epic Games store and to leverage our new relationship to grow the game in ways we couldn't do on our own before. We believe that bringing Rocket League to new audiences with more support is a win for everybody.

"What does this mean for the Rocket League Esports ecosystem?"

We think this is a great move for the Rocket League Esports ecosystem because it significantly increases our potential reach and resources, just like it does for the game itself. We really do believe that you'll find our future in esports to be very exciting — especially in the near future, where on June 21-23 at the Prudential Center in Newark, New Jersey, the Rocket League Championship Series (RLCS) finals will end our 7th season with a bang!

"What happens to the Psyonix team?"

We are the same team that we've always been, only now, we have the power and experience of Epic Games behind us!
Enjoyed this article? Share it!