Rumor: GTA Online Teasing New Radio Stations Coming Summer 2018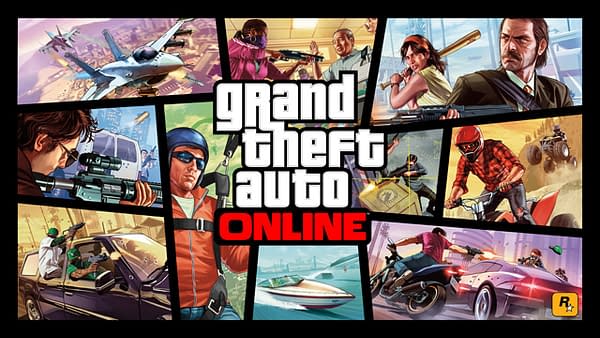 Rockster Games seems to be teasing new music coming to GTA Online with posts on social media that seems to be promotional art for a concert held in the town of Los Santos. Additionally, there's even more promo art on Rockstar's official website.
The fictional lineup includes four electronic artists: Solomun, Tale of Us, Dixon, and The Black Madonna. The tour date listed is Summer 2018. So new radio stations or new music tracks for an event or set locations could be coming to the game in a patch over the next few months.
Fans on the GTA Online reddit have taken to discussing the possible ramifications of the flyer, with a number of theories about what the flyer might actually mean for the game. Well, once you get past all the fictional quest logs. The major debate is whether or not the new music will come as a radio station or as just a new club soundtrack.
You can check out the poster below:
The Black Madonna also posted a version of the flyer on Twitter, which has only added fuel to fan theories on what exactly Rockstar is doing with all that EDM.
Another plausible theory is that the music will be added to GTA Online's bumper playlist. However, the most outrageous theory is that the posters are teasing a new nightclub DLC for the game to give players another revenue stream similar to Gunrunning and Motorcycle Clubs.
The nightclub DLC theory is based on a tweet by known leaker Yan2295 who believes the DLC is "scheduled to come out in June."
The next #GTAOnline update is themed around Night Clubs. It's going to be possible to buy and run night clubs around Los Santos. It's currently scheduled to come out in June. The business consolidation thing I leaked a few weeks ago is still happening, though I'm not sure when.

— Yan2295 (@Yan2295) May 18, 2018
Looks like we'll just have to keep an eye out to see whether we get new music, radio stations, or a DLC.