Nicalis Ink officially announced today that Save Me Mr. Tako! will be coming to the Nintendo Switch later this month. October 30th to be precise. We fell in love with this Game Boy looking throwback title back at PAX West and we're excited to see it rest on a Nintendo console as it belongs there. The game will also be released on Steam as well, both versions running $15. Here's the official description and announcement trailer.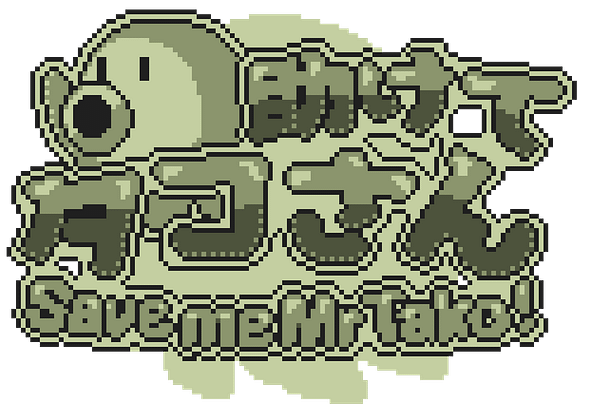 Save me Mr Tako! takes place in a world where humans and octopi are at war. Mr Tako is a persistently helpful little octopus who rescues a woman from drowning one stormy night. A fairy sees this act of bravery and grants him the ability to survive on land, where he strays from his family and his people in an attempt to resolve the conflicts between the octopus and human races.

Along his journey, Mr Tako can discover and wear 50 different hats to gain special abilities, which will help him solve puzzles, fight tenacious bosses and navigate the 16 mysterious dungeons that are scattered throughout six connected worlds. The game is a heartfelt homage to the portable-gaming past, with bitmapped graphics in player-selectable color palettes and chiptune instrumentation to complete the authentic retro vibe.
Enjoyed this article? Share it!