This week, Bandai Namco released a brand new launch trailer to celebrate the launch of SD Gundam G Generation Cross Rays. This is the crossover event to end all crossovers in the Mobile Suit Gundam universe at the moment as several characters from multiple titles collide. Enjoy the trailer as you can pick up the game today.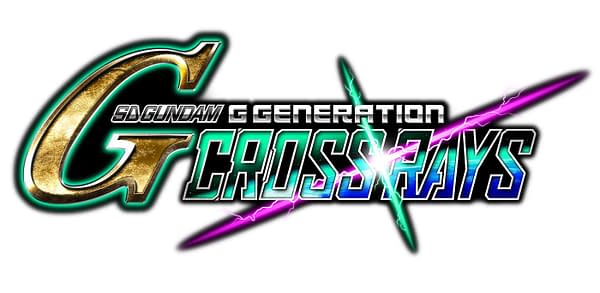 SD Gundam G Generation Cross Rays bridges four iconic eras within the Mobile Suit Gundam universe, spanning Mobile Suit Gundam Wing, Mobile Suit Gundam Seed, Mobile Suit Gundam 00, and Mobile Suit Gundam Iron-Blooded Orphans, all culminating to deliver the ultimate tactical RPG experience. Leveraging the series' unique "Development", "Design", and "Capture" mechanics, tacticians will battle for the principles of hope, freedom, reformation and instinct as they pave the way for a new era of Gundam.

"We're thrilled to bring such an epic strategy game to Western audiences," said Stephen Akana, Senior Global Brand Manager at Bandai Namco Entertainment America Inc. "We hope that fans will find endless hours of fun as they recruit and level-up their favorite characters and mobile suits from across the Mobile Suit Gundam universe."
Enjoyed this article? Share it!