Sean Bean is Announced as the First Hitman 2 Elusive Target
One of the most iconic villain character actors, Sean Bean, will be making his way into Hitman 2 as your first elusive target. WBIE and IO Interactive shared the awesome news today with a new trailer showing how Bean's character Mark Faba can be just as deadly and crafty as Agent 47. As a bit of a catch, you'll only have 10 days to take him out in the game when it launches on November 20th. Check out the trailer as well as quotes from the actor and the company on his appearance.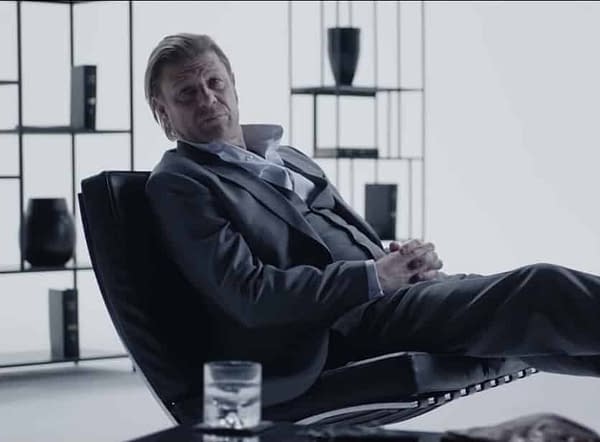 "I'm thrilled to be a part of the upcoming Hitman 2 video game," said Bean. "It's always exciting to take on a new role, and I'm looking forward to everyone seeing my character in action when the mission launches."

"We're very excited to partner with the talented Sean Bean on the first Elusive Target mission in Hitman 2," said Hakan Abrak, Studio Head, IO Interactive. "Elusive Targets have become a distinguishing trait in Hitman games as part of the constant stream of free live content for all players to enjoy. This new mission starring Sean Bean is one of many updates, features, modes and franchise firsts coming to Hitman 2, making the next chapter in our ever-expanding world of assassination a richer game for our passionate community and newcomers to the series."