Posted in: eSports, Games, Video Games | Tagged: eSports, france, paris, rainbow six: siege, Six Major Paris, ubisoft
---
Six Major Paris 2018: Quarterfinals Results, Part 1
We're live in Paris, France at the Six Major Paris, the second-biggest tournament from Ubisoft for Rainbow Six Siege. Eight teams have made it this far, and today during the first day of games, we're going to whittle that down to four. Here are the results for the first half of the quarterfinals from August 17th.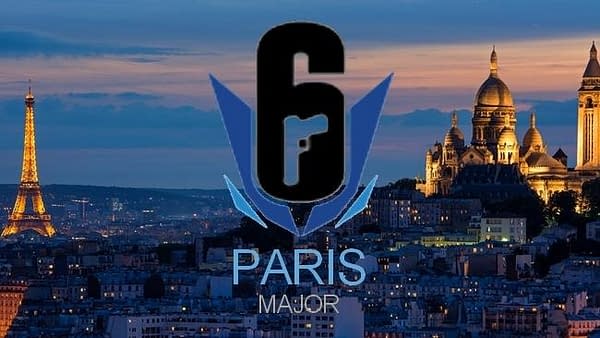 Quarterfinals Match: Millenium vs. G2 Esports
The first round of matches was about as no-contest as you could get. G2 dominated the early faceoffs on both sides of gameplay, essentially pounding Millenium into the ground. There were moments where it felt like Millenium threw away the entire round, like during the fifth point in the first set where the last two just walked into the line of fire and allowed themselves to be downed instantly to end it all. After going down 0-6 and losing the first point to G2, Millenium walked away with little more than a loss and a bruised ego after facing the #1 ranked team.
The second round started much like the first one ended. However, Millenium wasn't about to go down to G2 without a fight as they seemed to finally hit their stride and make this set of matches a real fight. Millenium took them to task and tied it up to 4-4 at one point. But ultimately G2 was just too much for them to handle, and they crushed the final two matches in the round and took the second point 6-4.
Winner: G2 Esports (2-0)
Quarterfinals Match: Rogue vs. Obey Alliance
Obey Alliance and Rouge provided what I would say was a much more entertaining matchup as both teams felt balanced and could offer great matchups no matter which side they played. In the first round, both teams felt pretty even as they took each other to task and found weaknesses in each other's defenses. This entire first round did not disappoint as both teams went the distance, trading off wins and losses to where they were tied 6-6. But Rogue was able to sneak out a victory at the end and scored the first point.
The second round started a little lop-sided with OA taking a 3-1 lead in the matches. But Rogue fought back putting together some interesting combinations that worked well despite the restrictions of characters and the pain in the ass that Clubhouse can be. They tied it back up very quickly and started trading off wins and losses again to another 6-6 tie. But in the end, Rogue was able to slaughter the last round and bring OA down as they moved on to the semifinals.
Winner: Rogue (2-0)
---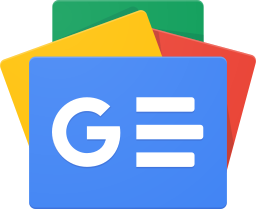 Stay up-to-date and support the site by following Bleeding Cool on Google News today!