We're live in Raleigh, North Carolina with Ubisoft for the Major Six Raleigh to crown a new champion for the year before the long road to Montréal 2020. Here are today's results from the Grand Finals matchup involving two returning teams from the Six Invitational finals back in February. First, the Russian-based Team Empire coming back for revenge against the dominant European team who has won multiple championships in G2 Esports.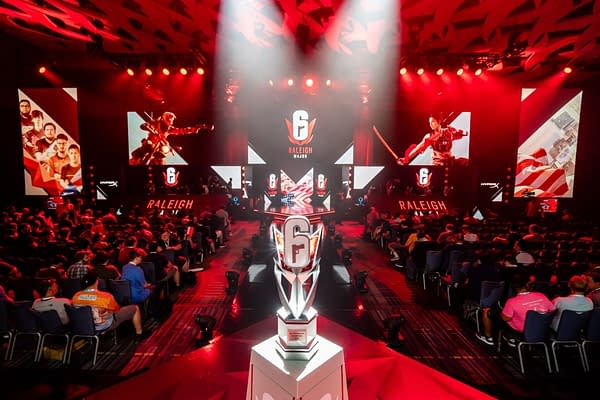 Grand Finals: Team Empire vs. G2 Esports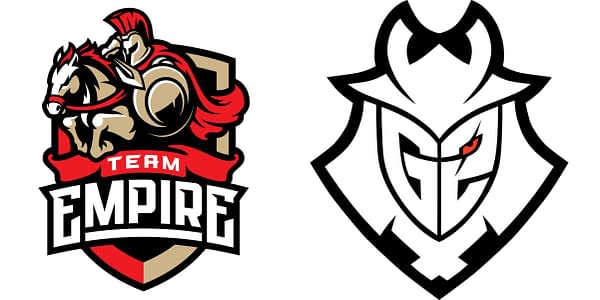 The first map took us to Border with Capitao, Mira, Nomad, and Echo all banned. G2 drew first blood, but Empire fired back to tie it up 1-1. The two teams traded off victories for the next four rounds to make it 3-3 in some super clutch rounds. Empire fought hard the next two rounds, dominating G2 in a way we haven't really seen before in this tournament and took them making it 5-3 in their favor. G@ looked like they might make a comeback in the next round, but they got taken out early and gave away their positioning during defusal for the loss and Empire going up 6-3 for the match point. G2 responded unkindly to show they weren't going down without a fight by taking the next round decisively to make it 4-6. Empire had a chance to close it out but got fed some explosives to make it 5-6. Empire was not about to throw this away as they took the next map on a successful attack round, winning 7-5 and going up 1-0 in the series.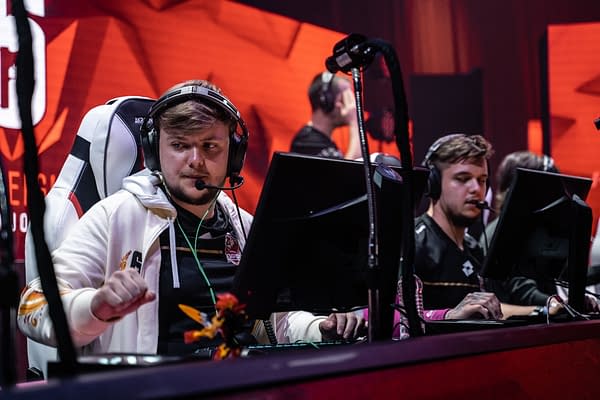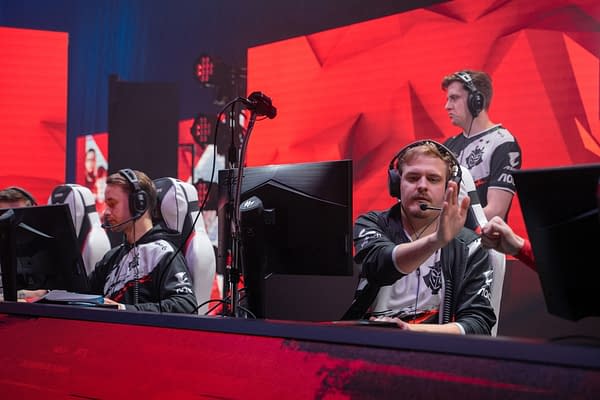 Map two of the Six Major Raleigh Grand Finals headed to Kafe Dostoyevsky with Capitao, Mira, Jackal, and Echo all banned. This match started almost the same way the last ones ended with Empire dominating G2 in a way we've never seen before. The team quickly went up 2-0 at the start with great offense and defense wins. G2 tried a risky strat but fell victim to their own mistakes by giving away their position and allowing Empire to run over them for the 3-0 lead. G2 took a tactical time out and finally got their game together to win the next match to make it 1-3, followed by a quick takedown the next match for the 2-3 score. G2 looked to tie it up, but some smart plays turned the tide for Empire to make it 4-2. But they screwed up the control of the level the following round and gave away a point to G2 making it 4-3, then game up the next round to tie it up 4-4 leading to Empire's tactical timeout. Both teams traded off victories for the 5-5 tie, and it looked like G2 might take it after going up 6-5, but then Empire cleared them out flawlessly to make it 6-6 and jumped into overtime. That didn't matter much as G2 powered through and scored the next two for the 8-6 win, tying up the series 1-1.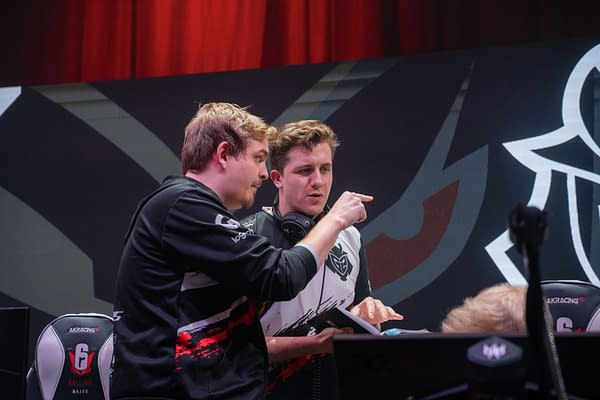 Map three traveled to the Clubhouse with Maverick, Echo, Capitao, and Mira ll banned. Both teams traded off victories at the start for the 1-1 tie. Empire made a quick cleanup of game three for a flawless victory to go up 2-1. Both teams traded off victories twice in very close rounds to bring the score to 4-3 in favor of Empire. Some great call-outs gave Empire their next win around the construction end to make it 5-3, but G2 came back with another killer round to make it 4-5. It looked like Empire had round 10, but they just couldn't take people out in time and G2 tied it up 5-5. Empire kicked in a couple of new moves for the next round and got themselves to match point in a close 6-5 score.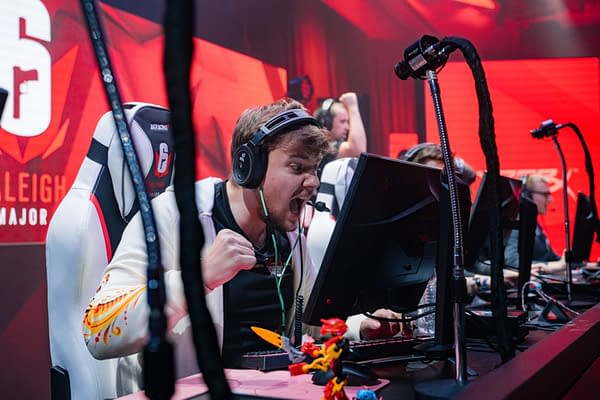 Map four of the Six Major Raleigh Grand Finals took us to the Coastline. Stop me if you've heard this one, but Capitao and Mira are banned, along with Mozzie and Nomad. G2 took the first two games handily before Empire called for a tactical timeout, only to come back into another tight match for the 0-3 lead by G2. Empire rallied back for a point to avoid a total shutout to make it 1-3, then capitalize on a flub from G2 to take advantage and get another win to make it 2-3. G2 then just threw away their advantage to allow Empire to tie it up 3-3. Empire took some chances against G2 in what seemed like a solid attack and managed to take their legs out from under them to take their first least in this round for the 4-3 score, leading to a G2 tactical timeout. It didn't help much as Empire then swept them in a flawless round to go up 5-3. Round 9 brought both teams down to a 1-v-1 scenario, but Empire scored the last shot to go 6-3 and take it to match point. Game 10 put G2 on attack and Empire on defense, it looked like G2 had a great plan to make a comeback, but they fell to a final blowout for the loss and Empire winning the round 7-3.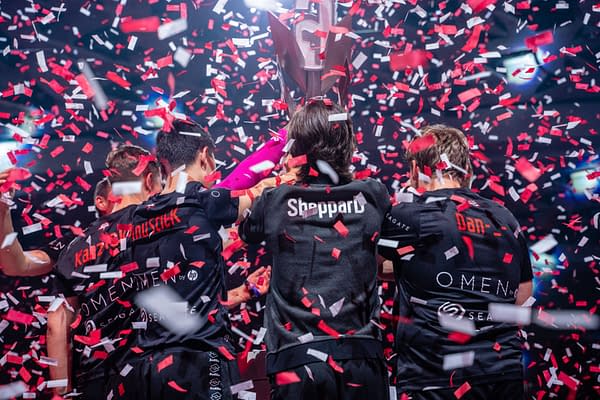 Team Empire avenge their loss from the Six Invitational in February and take out the biggest dog in Rainbow Six Siege esports, to become the kings of the hill. Congrats to team Empire for winning the Six Major Raleigh 2019.
Winner: Team Empire (3-1)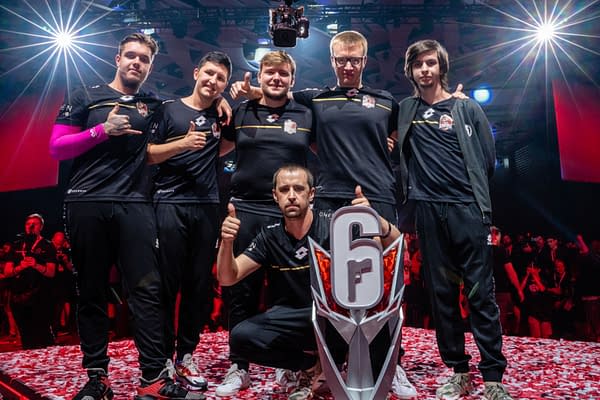 Enjoyed this article? Share it!