Snoop Dogg Has Been Added As A Player & Commentator To "NHL 20"
Occasionally, we get confusing news that makes us smile. Like today, where NHL 20 announced Snopp Dogg has been added to the game. The news came down on Twitter today, along with a trailer showing him off. Snoop is primarily here as a commentator, chiming in on games as a guest voice on occasion. He's also playable in a few of the special modes, as he's dressed up in a custom jersey. It's no secret that Snoop is a hockey fan, so while it does make some sense he's here, it's also kind of insane to see it happen. Personally, I would have rather seen him wearing one of the two jerseys from the original "Gin & Juice" video, or maybe a callback to the Hartford Whalers like we've seen him wear in the past, but that's wishful thinking. Enjoy the trailer as you can snag him in the game starting today.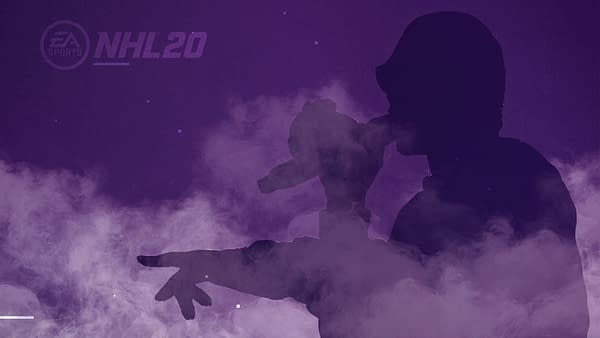 Prepare for some Gino and Juice as Snoop Dogg arrives in EA Sports' NHL 20. Yes, you read that correctly. Starting today, players can hear Snoop Dogg's dulcet tones emanating from the broadcast booth as Snoop joins NHL 20 as a guest commentator. The D O Double G is also available as a playable character in ONES Offline, Squad Battles and World of Chel, and players who take on his Featured Squad in HUT will be able to unlock his exclusive jersey.