Snow Villiers is Joining the Dissidia Final Fantasy NT Roster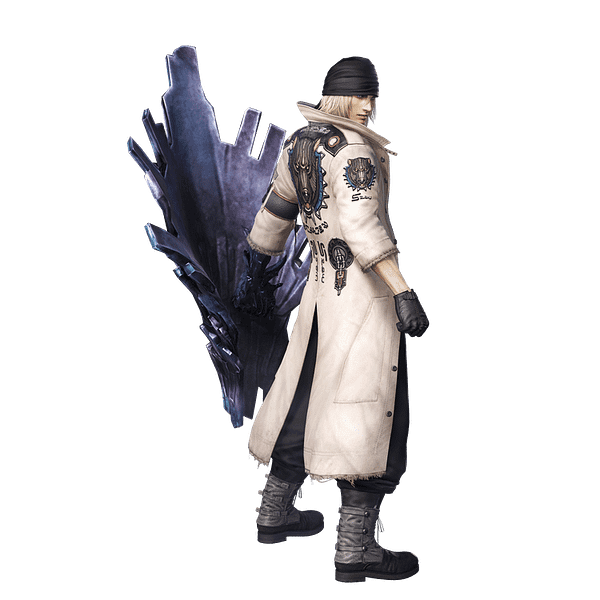 Snow Villiers from Lightning Returns: Final Fantasy XIII is joining Dissidia Final Fantasy NT as the final DLC character for the game's season pass. Players can pick up Snow today as a standalone purchase if they don't own the season pass, otherwise, he should be fully playable.
Snow first appeared in the Final Fantasy XIII trilogy alongside the trilogy's main protagonist Lightning. He later became the patron of Yusnaan and served as a trusted guardian of the city of revelry for 500 years, because that's how things work in some Final Fantasy games.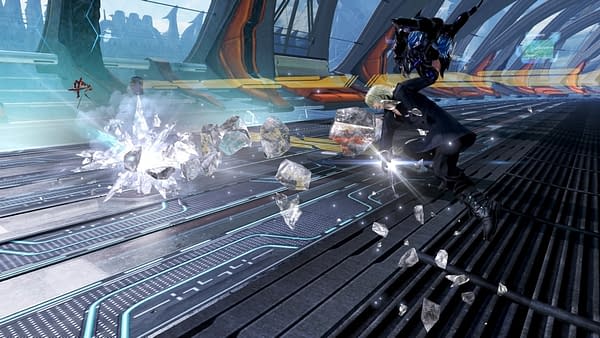 He plays a little differently in Dissidia, as he'll transform into a powerful Cie'th when his HP levels are low. His Cie'th form will boost the impact of his bravery attacks, HP attacks, and skills. The lower his HP gets, the more powerful his Cie'th form, and the stronger his unique EX skill Chaos Geyser becomes. So, his threat level scales in accordance to his health, so you'll want to drop him fast if you face him across the battlefield.
Snow is the final DLC character for Dissidia's season pass. He joins Final Fantasy XII's Vayne, Final Fantasy VI's Locke, Final Fantasy VIII's Rinoa, Final Fantasy XI's Kam'lanaut, and Final Fantasy X's Yuna for the extended game roster.
You can check out the Snow highlight reel below.