For the past few weeks, there has been some controversy over Tfue's contract with FaZe Clan and the percentages he's giving up. We've been keeping clear of the matter on our website so far because without proper paperwork or a court-filing, it's a lot of he-said-they-said online that's more suited for drama channels. But today, that all changed and probably not for the best on either side, as someone leaked the contract that Tfue was under. According to The Blast who got the scoop, an unnamed source unaffiliated with Tfue leaked the paperwork to the contact showing that the esports star was only getting 20% of all his earnings, with FaZe Clan raking in the other 80%.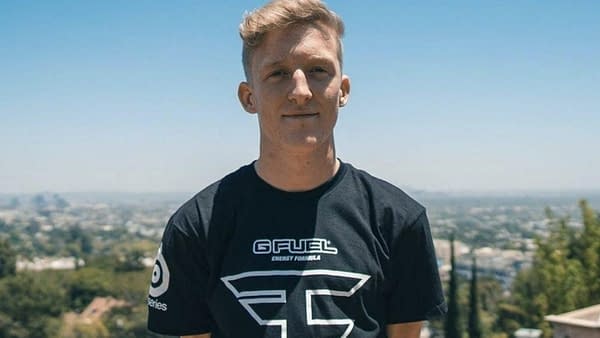 Since then, FaZe Clan owner FaZe Banks has responded to the contract leak this morning, admitting that the entire contract is real and is garbage and claims that he is setting up a meeting to correct it. We'll see if anything comes of it, but the key thing that people should take away from this story: read the contract before you sign it! We've reported about a dozen stories over the past couple years of players being taken for loads of cash all because they signed in haste to become an esports player full-time and never bothered to look up what they were signing themselves to. If this is your dream and you have a passion for it and you get a genuine contract to play for a living… READ IT!
Enjoyed this article? Share it!