Would you like to try out a new software update for the PS4? It looks like Sony is looking for some willing testers. The company is planning to release a brand-new update down the road that's just been called "6.0", and rather than just testing it out on their own, the company has opened up the opportunity for beta testers to give it a shot. You can take a look and see what you think of the new additions and changes, if you're willing to take the risk.
You can sign up at this website if you're in North America, and this one if you're in Japan. Registration is open from July 19th-27th, and those selected will be contacted later.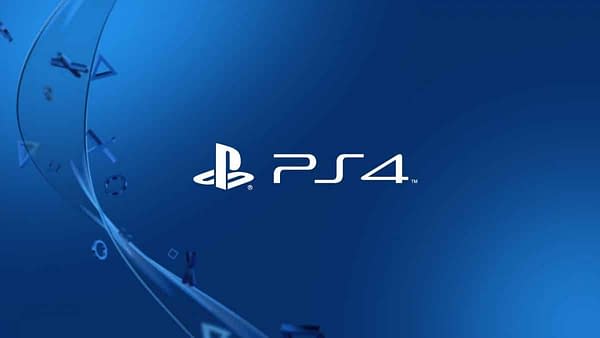 The reason we say a risk is because Sony has divulged absolutely nothing about what this new update could entail. Yes, it is the company messing with their own software, but nothing is guaranteed. This is, after all, a beta test, and they are prone to failure no matter what company you work for. And there are no promises that Sony will be able to fix any immediate problems that may come up. That being said, it is an awesome opportunity to take advantage of if you're a PS4 lover.
Enjoyed this article? Share it!