SoulCalibur 6 is a "Possibility" for Nintendo Switch, Says Producer
SoulCalibur producer Motohiro Okubo has said in an interview that while a Nintendo Switch version of SoulCalibur 6 isn't currently in the works, he is 'interested' in the console. Speaking to Metro, the producer said that the game has been in development longer than the Nintendo Switch has been a thing, so it hasn't pivoted to looking at the console yet. However, he also admits his interest in the console and that a port might be possible in the future.
SoulCalibur VI development started more than three years ago. And nobody knew anything about Switch back then. So, as a matter of fact we are not working on Switch, as of now. But of course, personally, I'm interested in the platform. So if the Unreal Engine can adapt to Switch, and evolve itself, then maybe the possibility will be more.
SoulCalibur for the Switch seems like it would be a pretty cool thing. A port of a modern fighting game on the console could be a really fun way to eat into a commute. Getting those combos just right can take some time, so why not get your practice in on the move.
---
---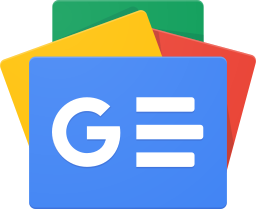 Stay up-to-date and support the site by following Bleeding Cool on Google News today!