Spiders and Focus Home Interactive Release the "GreedFall" Story Trailer
This morning, Spiders and Focus Home Interactive released a new story trailer for GreedFall ahead of them being at E3 this year. If you ever want to be slapped right in the face about what old-school colonialism was all about, this is probably going to be a trailer you will despise. But it's also got its fair share of those coming in not knowing what they got themselves into. GreedFall is currently set for a September 2019 release on PC, PS4, and Xbox One. Enjoy the trailer before we see more at E3.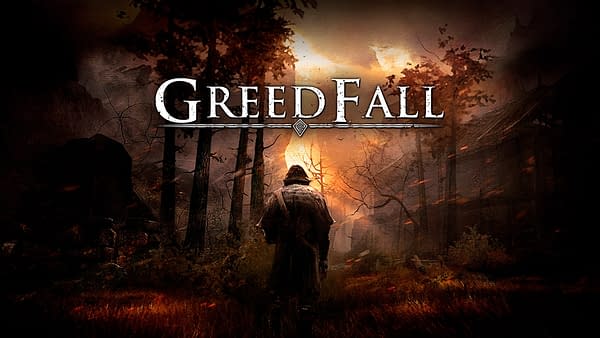 On the hunt for a cure to save your home continent from a devastating disease, you find yourself in the middle of ever-increasing tensions between the invading settlers and the local natives protected by supernatural Guardians, manifestation of the island's magic. You can progress and succeed in quests through a multitude of paths. Whether utilizing combat, diplomacy or deception, the way you reach your objectives depends on your choices and how you choose to develop your character. The island of GreedFall is a living, ever-evolving world. Your actions, from seemingly trivial choices to the most important political decisions, will influence its course and, ultimately, shape your story.