Square Enix announced this morning that they will be doing a live stream showing off more from their upcoming game Outriders. Like a lot of games that are now setting up special events, this is one we expected to see and hear more about when E3 2020 rolled around. But with COVID-19 canceling almost every event in 2020, the company has had to take a new route in order to promote what they have coming up. So on May 28th, we'll see a special live stream featuring the devs from People Can Fly showing off more information about the game. What's more, this will apparently be the first in a series of videos about the game leading up to the release. Here's a quick quote from the company about the upcoming event.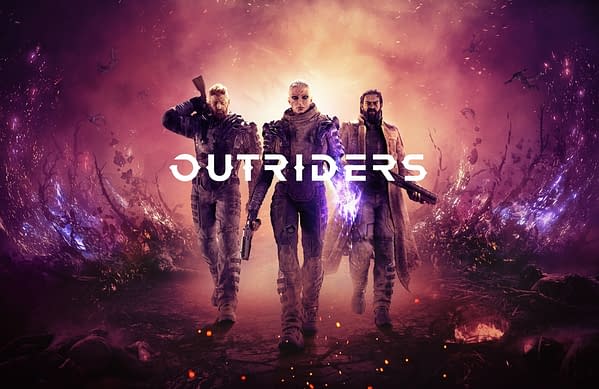 "Obviously, things are a little bit strange in the world right now, and we're all adapting the best we can. We've prioritized our people's safety and all 250+ of us on the team are working from home and staying healthy. We're still working hard on the development of Outriders and keeping on track for a Holiday 2020 release," said Bartek Kmita, Creative Director at People Can Fly. "With the cancellation of some of gaming's biggest events of the year, we've looked for new ways to share news about Outriders with players. We're really excited to present new details of what we're working on every month from this point forward with the Outriders Broadcasts."
We had a chance to try the game out back in February 2020 before COVID-19 shut down everything and had a pretty fun time trying it out. You can read more about that event here. The first installment of the series will kick off on Thursday, May 28th at 9am PT, which you can watch on SE's Twitch channel.
Enjoyed this article? Share it!