Star Trek: Bridge Crew no longer requires a VR headset to work, opening up the experience to a whole bunch of new users.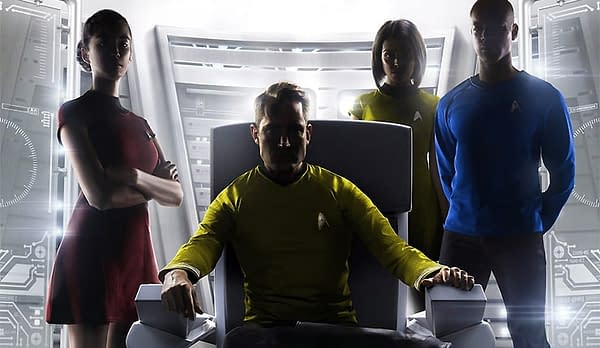 In the latest update, Ubisoft has patched the game so it's playable by just about anyone. The great news is you will be able to play with others who do own headsets, meaning friends, no matter their technology, can play together. This feels like a huge barrier has just lifted on this game and it's great that the commitment to allow all kinds of players to play alongside each other has stayed true.
On top of this, it was also announced that Windows Mixed Reality headsets are now supported by the game too, and those users will be able to play with anyone too.
You can see the dev diary here which talks about opening the gates. At the end they also promise new content is coming, although there were no hints as to what or when that would be. Take a look:
Enjoyed this article? Share it!