This morning, SteamElements announced that they would be bringing their service and several tools over to Facebook for their users. Specifically, in an attempt to help out those who are using Facebook Gaming as they are providing some of the more popular and useful tools including OBS.Live, tipping tools, overlays, and media requests. The elements are available as we speak, and to mark the occasion, you can see several streamers use them to their fullest including StoneMountain64, Ricky Live, PH GAMER, Kiszak, Canal do Tchelo, NorkaGaming, and more. Here's a few more details about the additions.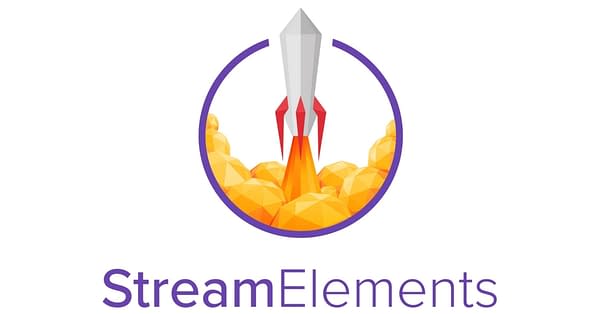 OBS.Live: This is StreamElements's add-on to OBS (Open Broadcaster Software) project, software for video recording and live streaming. OBS.Live is optimized for gaming and IRL (in real life) live streaming with easy access to chat, activity feeds, tipping, and overlays.
KappaGen: A StreamElements feature for celebrating key moments during a stream by creating an on-screen explosion of chat emotes.
HypeBoss: This turns a stream into a massive boss battle with the streamer being the first boss complete with their own HP bar. Viewers are able to deal damage to the HypeBoss by interacting with the stream such as by following, subbing, tipping, and more.
HypeCup: An event visualizer — in a cup. When fan-driven actions like subscriptions, follows, and tippings occur, it triggers an alert which drops a token into a virtual cup and scrolls a message across the screen.
Media Request: This feature lets viewers request favorite songs and videos, including the ability for streamers to enable video link posting in exchange for tips.
StreamReports: After each broadcast, creators will receive a data-driven report that tracks their progress such as new peaks in their viewer count, increases in unique fans in chat, and increases in tips.
Enjoyed this article? Share it!