Super Nintendo World Will Be Part of Universal Orlando's Epic Universe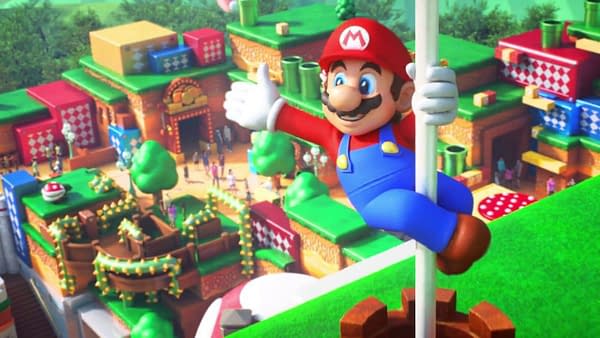 If you're psyched about Super Nintendo World, but won't be making a trip to Japan anytime soon to see it, we've got some good news for you.
Comcast executives confirmed on a recent earnings call that Super Nintendo World will be a part of Universal Orlando's new theme park, Universal's Epic Universe, which is slated to open in 2023.
"From a creative standpoint it's really unbelievable and that opens sometime – midyear this year and then we're going to bring it to Hollywood and we're going to bring it, obviously, in the fourth gate in Florida," executives said on the call.
"Nintendo, based on our research, is one of the biggest potential drivers of attendance that you could have of any kind of IP. It's up there with Harry Potter."
The Epic Universe expansion will be a massive undertaking all its own. It'll feature new shops, hotels, an entertainment center, and more. Here's hoping we can all just wait patiently until it's finally open so an overseas trip isn't required to experience Super Nintendo World.