Tales From The Loop RPG Starter Set Out In Paper And On Roll20
Free League Publishing, publishers of the dark fantasy RPG called Symbaroum and the official Alien RPG, has officially released the Tales From The Loop RPG starter set in a physical form as well as virtually, via Roll20. This initiative is part of an effort by Free League to support virtual tabletop gaming for as many of their own games as possible.

The Tales From The Loop role-playing game, based after the works of Scandinavian writer and artist Simon Stålenhag, has won multiple awards, including five Gold ENnies. These awards include Product Of The Year and Best Game. As of now, Tales From The Loop is Free League's best-selling title.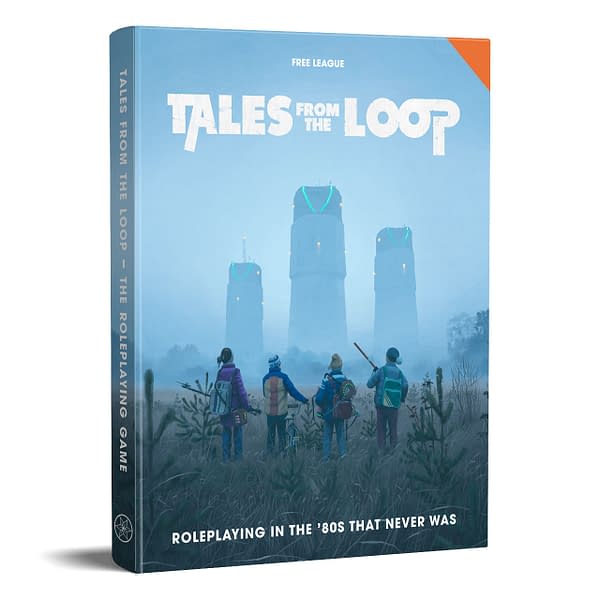 According to a release by the publisher:
Stålenhag's narrative art books Tales From the Loop and Things From the Flood stunned the world with a vision of an alternate Scandinavia in the 1980s and '90s where technology has invaded the tranquil landscapes to form an entirely new universe of the eerie and the nostalgic. In April, a tv series based on Stålenhag's work was launched on Amazon Prime Video.

In the Tales From the Loop RPG, players take the roles of teenagers solving spectacular mysteries connected to the Loop – a huge and mysterious underground particle generator.

The new Starter Set is the ideal starting point for roleplayers who want to step into the world of the Loop. The boxed set contains everything players need to get started:

An illustrated rulebook explaining how to play the game
The complete adventure called The Recycled Boy
Five pre-generated characters ready to play
A large, full-color map of land of the Loop
Ten engraved custom dice
While there is the physical starter set, a digital set, for use on Roll20.com, is available. It is fully integrated with VTT and also has many different resources for Game Masters, including maps. If one wishes to get both the physical starter set and the digital set for Roll20, Free League offers this at a reduced price on their website.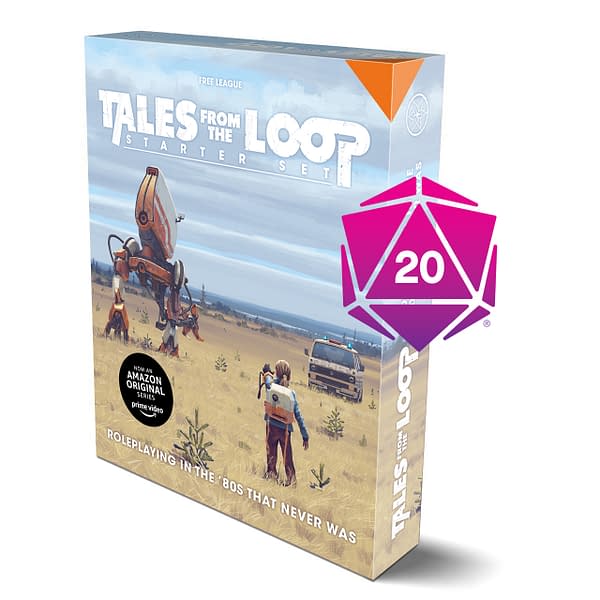 What do you think of this game? Is it worthy of the acclaim it's gained? Let us know your opinions in the comments!