Team Sonic Racing Has Seemingly Been Leaked
The next Sonic racing game has seemingly been leaked as a listing for Team Sonic Racing has shown up on Walmart.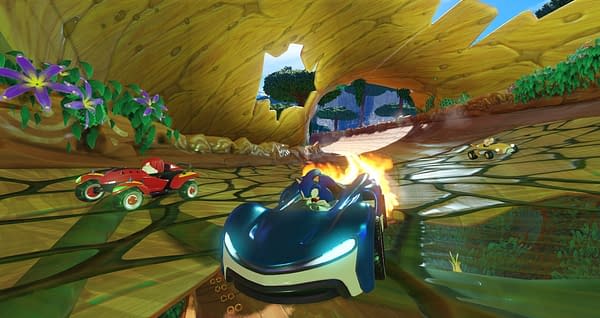 The Sonic and Sega All-Stars racing series has always been pretty decent, the games offer a stiff competition to Nintendo's flagship kart racer Mario Kart. Sega's effort almost certainly isn't quite as strong as Nintendo's, but it certainly carves itself out a decent existence alongside it in the genre. That's why there was cause to get excited when word started circulating that another one might be coming.
Well, it seems we might have a look at what exactly this is thanks to a storefront. Walmart has put up a listing for Team Sonic Racing for the Nintendo Switch. There is no confirmation of other versions, but unless this is a spinoff of a larger game, I don't expect this will be a Nintendo exclusive title. The game will have online and multiplayer co-op and sport 15 characters from the Sonic universe for players to sink their teeth into. Here are screenshots that accompany the listing.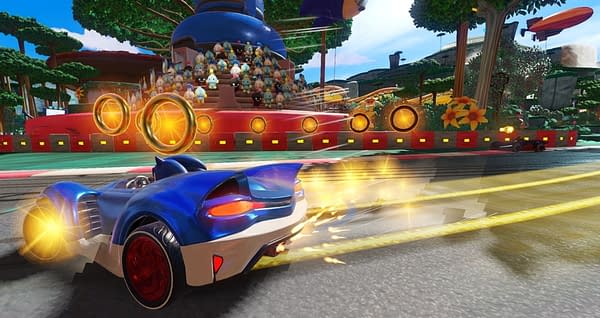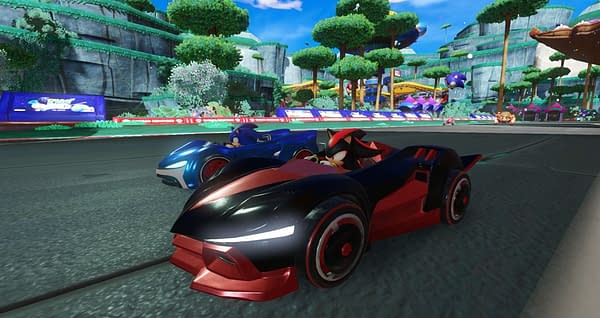 Honestly, while it is good to see another Sega kart racer, I am a little sad this is only seemingly Sonic themed. Sonic and Sega All-Stars Racing was great because of the bizarre characters mashups, from Sonic characters to Crazy Taxi and even Football Manager. It was nonsense — wonderful nonsense. Still, if the same team is behind this one, there is plenty to look forward to hopefully. These have always been fun games, and the idea of having them on the go on the Switch seems genuinely enticing.