"Teppen" World Championship 2019 Announced For December
Big news from GungHo Online Entertainment and Capcom as the Teppen World Championship 2019 has been announced for December. Sponsored by Amazon, the event will take place in Japan on December 21st, 2019 and a yet-to-be-determined location for the finals. Players will be competing for a prize pool of ¥50m (roughly $500k) against players from across the globe. We have some of the details below for qualifying as you can register from now until October 5th, with the event kicking off on the 5th at 12pm in each respective time zone.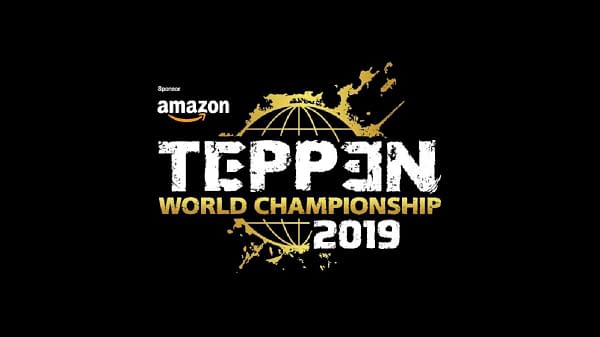 Players from around the world can earn their spot among the most highly skilled Teppen players on the planet by competing in online qualifiers, starting on Oct. 5 (12:00 p.m. through 5:59 p.m. for North America, 12:00 p.m. through 5:59 p.m. for Europe). Registration starts Oct. 1 and runs up until the first day of qualifying matches. Players can easily sign up by tapping on the "Tournament" button in-game.

All Hero Arts and cards will be available for use during the online qualifiers, so players should start crafting decks now – they're going to need to bring their absolute best!

Qualifiers will be scored on a point system, with the top 3 point-earners from each region heading off to Japan for the Teppen World Championship tournament. Players finishing 4th-100th won't be leaving empty handed, with each earning their own special emblem to show off their achievement.