Paradox Interactive has released a new trailer showing off the Brujah Clan in Vampire: The Masquerade – Bloodlines 2. The game may not be out until 2020, but the developers are going to start introducing the world to players one piece at a time. You can read more about the clan at this link, but we have the trailer for you here as you can see the clan made up of rejects and ne'er-do-wells.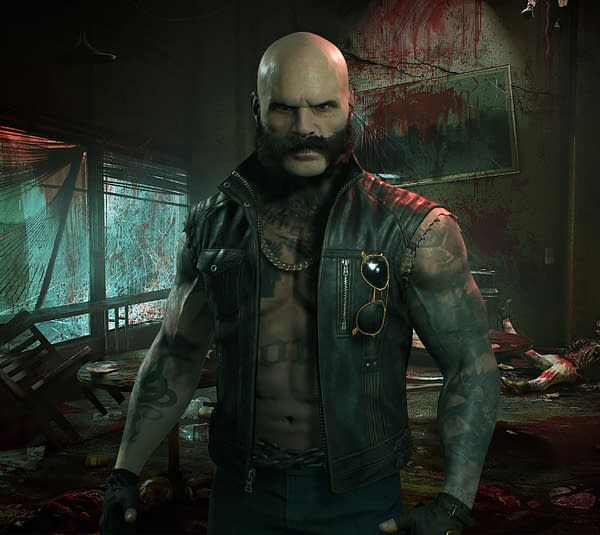 The Pacific Northwest has a long history of attracting outcasts and drifters, those looking to keep some level of anonymity and independence. The Brujah have never been a large part of the Seattle Kindred community, but when they do show up to a party, they make their presence known immediately. Many of the Seattle Brujah are leftovers from failed Anarch movements in the past century, most choosing to remain unaffiliated or loosely affiliated with the city's political factions – or at least, they like to claim that.

Generally, Brujah gather at a "bash", which can be loosely summed up as a sort of fight club for the undead. They use these events to assert their physical superiority to the rest of the clans and to celebrate the raw power of their bloodline. That's not to say they don't invite other clans to enter, but it's rare that any but the Brujah dominate the bash. The champions of these fights are rumored to make good money hiring themselves out as muscle for anyone who can afford them. Supposedly, business is booming in Seattle these nights…
Enjoyed this article? Share it!