The "Dragon Quest XI S" Demo Has Been Confirmed
We've been waiting for a while to find out if Square Enix would make the playable demo for Dragon Quest XI S available, and now we know. The developers made the announcement for the game months ago and fans suspected we might see a demo for it, but the details of whether that was happening or not were a little hazy. This weekend at the Dragon Quest Summer Festival 2019 in Tokyo, we finally got some information about that. According to Gematsu, there will be a demo on the way, but no release date was confirmed for it.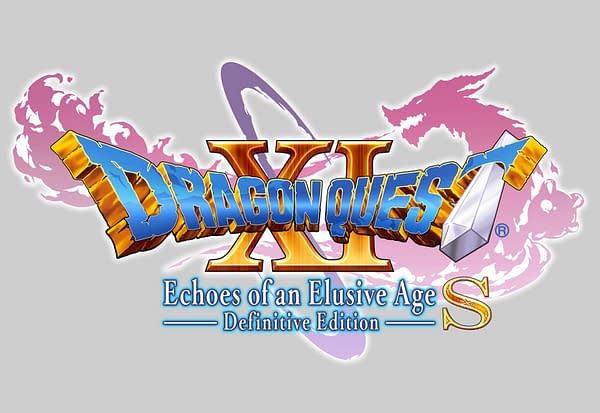 Users who keep their save data from the Dragon Quest XI S demo will receive a "Skill Seed" as a bonus when they play the full game.

Additionally, users who play the demo and create save data will be able to obtain the premium hero card "The One Descended from Erdrick [S]" in the Switch version of the free-to-play card battle game Dragon Quest Rivals as a bonus.
Since the game is going to be coming out on September 27th, our best guess is that the demo will be released in early September to give fans enough time to play it and get used to it. That way it will be fresh in people's minds to buy it later.