Google hosted a livestream today to discuss their streaming platform, Stadia, and what will come with the service at launch. Cloud streaming for games has been the big thing this year with a number of companies initiating what is, essentially, a video game streaming superbowl. Details about the Stadia's launch cycle and launch titles were a bit slim at the service's GDC announcement earlier this year, but Google has now announced a number of games and publishers that will launch with the service on day one.
While some of the publishers haven't detailed exactly which games will be launching with Stadia, we do know that Google will offer subscribers access to games like Assassin's Creed: Odyssey, Doom (2016), Doom Eternal, Ghost Recon Breakpoint, and Borderlands 3.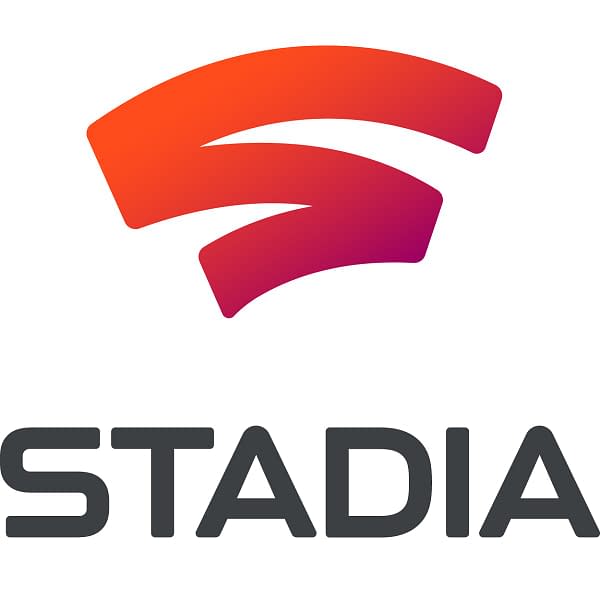 From IGN:
The list of developers and publishers with games that will be available on Google Stadia is as follows:

Bandai Namco
Bethesda
Bungie
Capcom
Coatsink
Codemasters
Deep Silver
Drool
Electronic Arts
Giants Software
Larian Studios
nWay Games
Rockstar Games
Sega
SNK
Square Enix
2K Games
Tequila Works
Warner Bros. Interactive
THQ
Ubisoft

While some developers, like Rockstar Games or Capcom, have yet to specify what games of theirs will be available on Stadia, plenty of others have announced games and support for the streaming service moving forward.

Stadia debuted at GDC with demos of Assassin's Creed Odyssey and 2016's Doom (it worked pretty well), and today's Connect presentation confirmed that upcoming games like Doom Eternal, Ghost Recon Breakpoint and Borderlands 3 will be appearing alongside other already-released games like MK 11 and Destiny 2 (complete with cross-platform saves).
The service will begin with it's launch cycle starting in November 2019, and will roll on throughout early 2020. Fans who want access to Stadia in November will need to purchase a Stadia Founder's Edition in order to get on the shortlist.
The monthly price for Stadia will be set at $9.99 USD which puts it nicely in-line with other streaming services like Netflix and Hulu.
Enjoyed this article? Share it!