The Next Sony State Of Play Will Focus On The Last Of Us Part II
Sony Interactive Entertainment revealed that the next State Of Play live stream will focus on The Last of Us Part II. The word came down on the PlayStation Blog that the stream would take place this Wednesday and would be an extensive deep-dive into the game with more gameplay to show. Here are the details that were revealed today.
Hi all – we're putting the finishing touches on a new episode of State of Play that will air this Wednesday, May 27 at 1:00pm Pacific Time / 4:00pm Eastern Time on Twitch and YouTube. Naughty Dog Vice President and The Last of Us Part II Director Neil Druckmann will give you a special preview of The Last of Us Part II, coming to PS4 June 19. Neil will walk you through details of the gameplay experience and story. The current cut is clocking in a little more than 20 minutes, ending with an extended sequence showing off about eight minutes of never-before-seen gameplay. And no, there won't be any PS5 news or updates in this episode, just a deep dive into the world of The Last of Us Part II.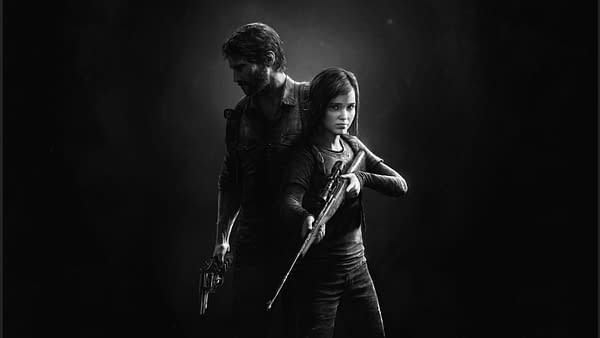 By the way, we do find it quite entertaining that Sony specifically had to point out they would not be talking about the PlayStation 5. Since the company seems to be doing everything they can to buck trends and be their own thing, it makes sense they're most likely going to avoid most of the summer streaming hoopla and hold their own event at some point down the road that focuses squarely on the PS5. Seeing as how the company has been getting negativity from fans over their marketing and release decisions even before COVID-19 messed with everyone's plans, it looks like that last sentence was their way of cutting off people's expectations and eventual displeasure when they didn't see anything about the new console revealed. But let's be honest, the fact that they're doing anything with State Of Play that isn't focused on the PS5 is going to earn them negative feedback. But at least we get to see what's up with The Last of Us Part II before it comes out on June 19th.