The Pokémon Company Teases A New Legendary Pokémon
It looks like The Pokémon Company has some new content on the way as the company has recently teased a brand new unknown Pokémon. The developers went to Twitter over the weekend and posted the image you see below along with the phrase "New Pokémon Discovered?! Stay tuned, Trainers…" Since this is coming from the main Twitter account and not any of the mobile titles, fans have automatically assumed it will be a brand new addition to Pokémon Sword and Pokémon Shield.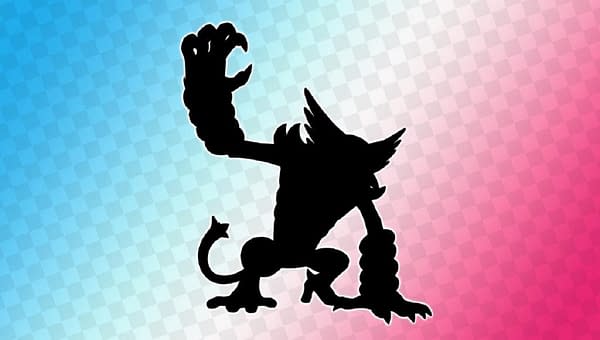 As to what this thing is, your guess is as good as ours! This one has seven different shapes to it that look like they could belong to just about anything. You're free to take a wild guess as to what it could be evolved from or what it might be related to. But the reality is we probably won't know anything about this new legendary until they decide to give an update to the game and make a proper reveal. feel free to speculate in the comments as to who you think it could be as we all sit on standby.