The Spawnies Awards Releases List Of 2023 Winners
The 2023 edition of The Spawnies Awards happened tonight, and we have the complete list of winners from the event.
---
The second annual edition of The Spawnies Awards took place this evening, and we have the full list of winners from the gaming awards showcase. The show gave out 13 different awards, all broadcast live on the Spawn On Me Podcast's Twitch channel. Big winners from the night include Horizon Forbidden West, Powerwash Simulator, Splatoon 3, Elden Ring, and Sifu, to name a few. We have the full list of winners for you down below, as well as a quote from he founder about tonight's event.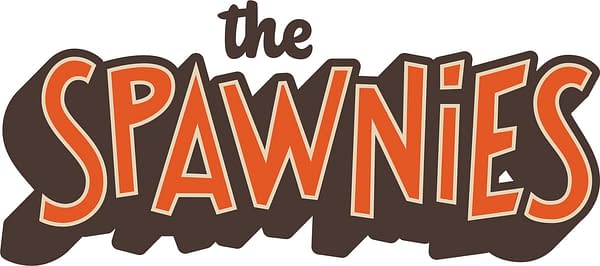 "My grandmother first introduced me to video games at the young age of six, and I've been gaming ever since. Playing games introduced me to a life-long career in an industry that I love and continue to be so passionate about," said the Founder of The Spawnies Awards, Kahlief Adams. "The Spawnies Awards has always been a labor of love, and creating the show is my way of saying thank you to this incredible industry and the visionaries behind the games that have impacted my life in the best possible way. I hope everyone has enjoyed the show as much as I have enjoyed creating it."
6 Million Ways To Die Award (Best Shooter): Splatoon 3
Snot Bubble Cry Award (Most Emotional / Narrative Game): As Dusk Falls
On The Road Again Award (Best Ongoing Game): Destiny 2
Indiepocalypse Award (Best Indie Game): PowerWash Simulator
Turn Me Up Award (Best Music in a Game): Metal: Hellsinger
Oh Snap! Award (Most Surprising Game): Powerwash Simulator
Ease On Down The Road Award (Best Adventure Game): Elden Ring
Jamiroquai Award (Best VR Game): Moss: Book II
One Shining Moment Award (Best Sports Game): Rollerdome
Brookago Heritage Award (Diversity Award): Horizon Forbidden West
Be Water, My Friend (Best Fighting Game): Sifu
Crystal Biscuit Award (Most Anticipated Upcoming Game): Spider-Man 2
Cheddar Bay Biscuit Award (Best Game of the Year): Horizon Forbidden West