"The Witcher III: Wild Hunt" on Switch is Rad, but a Bit Blurry
CD Projekt Red is releasing their massive, groundbreaking game The Witcher III: Wild Hunt with all of its DLC on the Nintendo Switch this year. And at PAX West, we got our hands on the game. While the basics are unchanged, the Switch port does alter the button controls as A and B are swapped on Nintendo controllers. It's actually a very Japanese layout. However, it can be a bit strange for Western gamers. Especially with action-heavy titles.
Granted, The Edler Scrolls V: Skyrim and Dark Souls Remastered have the same problem.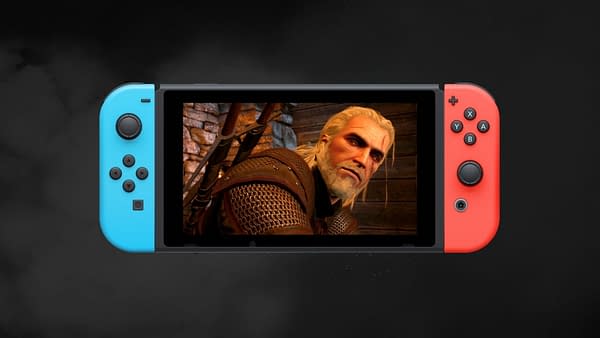 The other problem is all based on the hardware limitations of the Switch. The graphics look good in docked mode, but as a handheld title, The Witcher III looks a little bit blurry in handheld mode due to the dropped-down graphics. However, other than a control shift and slightly less crisp visuals, the Switcher is the same game we all know and love. But we can take it on a bus, or the subway, or a plane. And that's the beauty of Switch ports.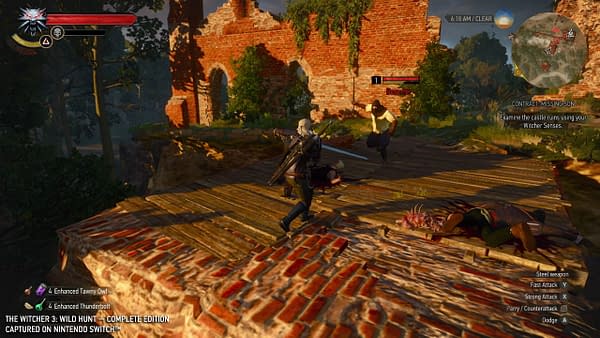 Honestly, I cannot undersell the value of being able to take console games with you. It is absolutely the best ever feeling, and it's why I will happily buy games for the Switch even if I've played them before. Because now I can play them anywhere. And unlike my gaming laptop, the Switch has a 7-8 hour battery life. So my gaming sessions aren't hilariously short when away from an outlet.
The Witcher III: Wild Hunt will release for Nintendo Switch on October 15, 2019.
---
---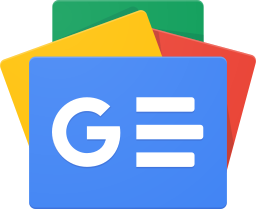 Stay up-to-date and support the site by following Bleeding Cool on Google News today!