The Witcher's Geralt is Now Live in Monster Hunter: World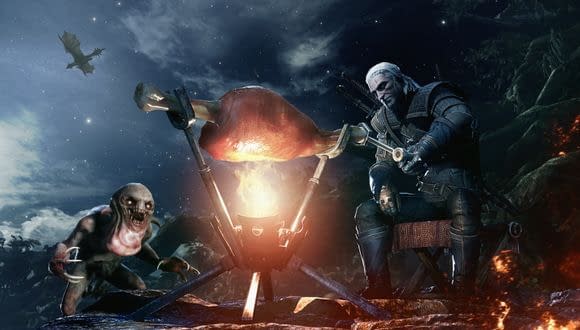 The highly anticipated The Witcher and Monster Hunter crossover has come to all Monster Hunter: World players who have reached Hunter Rank 16 or above. The Witcher's Geralt of Rivia is now live in MHW, and is again voiced by Doug Cockle in the English version of the game, so Capcom's version of Geralt should feel familiar for fans of CD Projekt Red's game series.
The crossover event comes with a special contract called "Trouble in the Ancient Forest" which tasks players (as the witcher) with tracking down and dealing with a powerful Leshen. Defeating the creature will require the skills befitting of a professional monster slayer, so players get access to the White Wolf's usual arsenal of dual swords and Witcher signs. Much like the CD Projekt RPGs, players will be able to engage in dialogue with other characters during the quest and influence how the story unfolds based on the choices they make. So basically, this is a full mission straight out of any Witcher game, but brought into the world of Monster Hunter, which is pretty damn cool.
And on February 15th at 1:00 AM CET, players at Hunter Rank 50 or above will be able to put their skills to the test in an extremely challenging multiplayer event which will pit them against a deadlier form of the Leshen. The higher level contract, "Woodland Spirit" will only be available from February 15th through March 1st (at 00:59 CET), so you'll want to hop on that quickly.
The Leshen in The Witcher III is a powerful enemy, but you can exploit a few of their weaknesses to make things easier on yourself. The Igni Witcher sign is a huge help as the Leshen is weak to fire, it's also slow moving so you can dodge its attacks which is helpful since Leshens are more dangerous at a distance. Stay close to the Leshen's back, set it on fire, and watch for it's teleportation. Higher level versions of the creature can summon wolves in The Witcher III, so you might want to keep an eye out for those in the Rank 50 contract.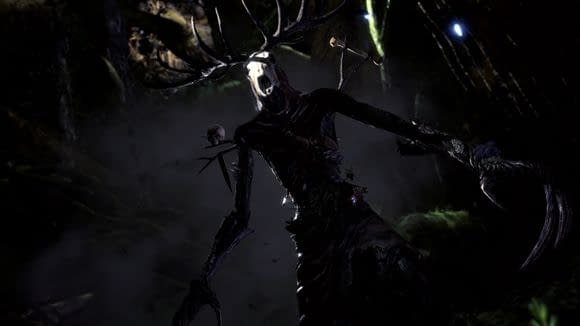 Players who complete the Rank 16 contract "Trouble in the Ancient Forest" will earn unique Witcher-themed special items, resources for crafting Geralt's armor and weapon set, plus a unique skin and weapon for their Palico. Other rewards include new gestures, titles, a new pose, and even a guild card background.
Players who complete the Rank 50 contract "Woodland Spirit" will get resources for crafting Ciri's armor and weapon set from The Witcher III: Wild Hunt.
The Monster Hunter: World and The Witcher III: Wild Hunt collaboration event is a free title update for Monster Hunter: World on PS4 and Xbox One. The collaboration will be hitting PC players at a later date.
---
---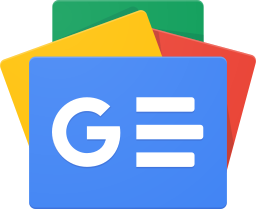 Stay up-to-date and support the site by following Bleeding Cool on Google News today!