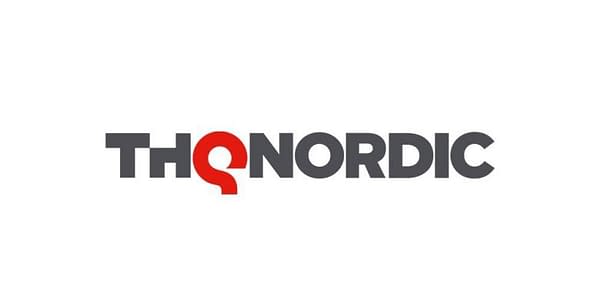 A recent report from IGN indicates that THQ Nordic has purchased the rights to the Carmageddon franchise from Stainless Games. This is the latest move in THQ's rapid acquisition of several game IPs and developers. What exactly THQ plans to do with the franchise, we aren't quite sure. What we do know so far is very, very little. Essentially, the only detail we have on the acquisition is that it happened.
From IGN:
THQ Nordic has announced that it has acquired the Carmageddon franchise from Stainless Games.

The original Carmageddon is a vehicular combat game developed by Interplay Productions and Sales Curve Interactive and released for PC in 1997. Carmageddon was once owned by Square Enix Europe, but original publisher Stainless Games purchased the rights in 2011.

Stainless ported Carmageddon to iOS and Android in 2013. A series reboot, Carmageddon: Reincarnation, followed with a 2015 PC release after being partially funded via a Kickstarter campaign.

Carmageddon is just the latest in a string of high-profile acquisitions by THQ Nordic this year. In February, the publisher bought Koch Media, which means it now owns franchises like Saints Row, Metro, and Dead Island. In September, it first bought up Kingdoms of Amalur and then purchased Alone in the Dark and Act of War.

In addition, THQ Nordic also has 35 unannounced games currently in development.
With 35 unannounced games and several other known projects in the works, THQ now has an insane development slate. While the aggressive business tactics do indicate things are going well for THQ, such a major expansion tends to raise eyebrows.
As for Carmageddon itself, its been a short while since we've seen a release in the franchise, so the possibility of a new game down the line is at least an overall positive.
Enjoyed this article? Share it!