Tina Guo Releases New God of War Music Video
If you enjoyed Santa Monica Studio's God Of War game release from this year, you should check out Tina Guo's newest music video.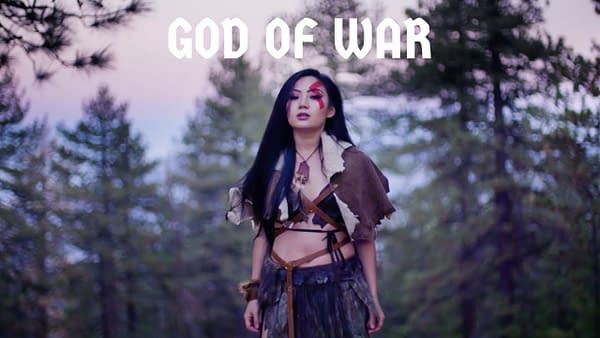 The score for the received Kratos continuation game is by Emmy winning composer Bear McCreary, who has previously worked with Guo on other projects (like the Battlestar Galactica concert!).
Perhaps you've seen us mention Guo previously in such instances as the Hanz Zimmer live concert, or possibly her Wonder Woman music video.
Here's the God of War-inspired video: