TinyBuild Games Announces Release Date For "Hellpoint"
Developer Cradle Games and publisher tinyBuild Games have officially announced when we'll be seeing Hellpoint be released. The game will be released on PC and all three major consoles on April 16th, 2020. You can read more about it and check out the new trailer below as you go through a hell space that seems more like a factory than an actual plane of existence. But man, are there some images in here that won't leave your brain anytime soon. Enjoy the trailer!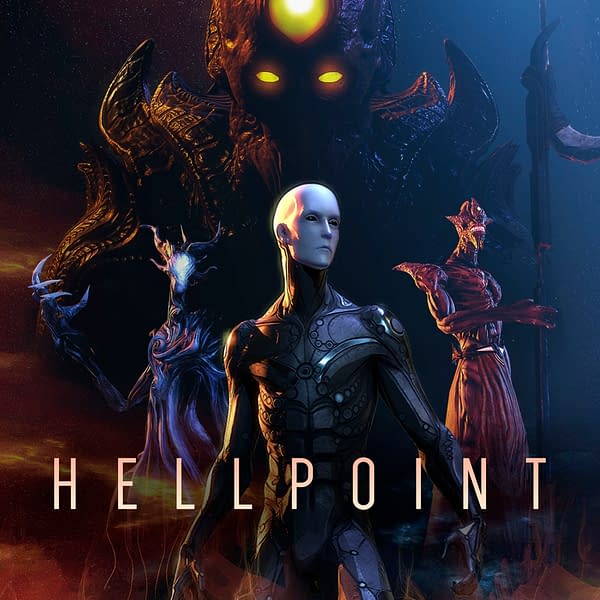 Hellpoint is an intense, dark sci-fi RPG set on a derelict space station orbiting an ominous supermassive black hole. Taking inspiration from games like Dark Souls and Dead Space and movies like Event Horizon and Hellraiser, Hellpoint is doubling down on co-op multiplayer (with both split-screen and online support) while immersing players in a twisted narrative involving Cosmic Gods, quantum physics, and extinct space civilizations.

The game is set in the aftermath of a massive quantum cataclysm called the Merge. You wake up on board the Irid Novo space station, a beacon of galactic cooperation and scientific exploration gone horribly wrong. What happens next will be solely determined by your choices.