This morning, Twitch announced they had formed a brand new partnership with the Oakland Raiders and their future Las Vegas home of Allegiant Stadium. According to the announcement, the partnership will include a Twitch-branded lounge in the lower level of the stadium and will feature interactive elements like streamer stations, Twitch viewing screens, esports competitions, and future Twitch events. Basically, the company will have a broadcasting foothold in the stadium much like CBS and FOX would for NFL games, or other organizations do for events. Here's a couple of quotes from the press release about the multi-year deal.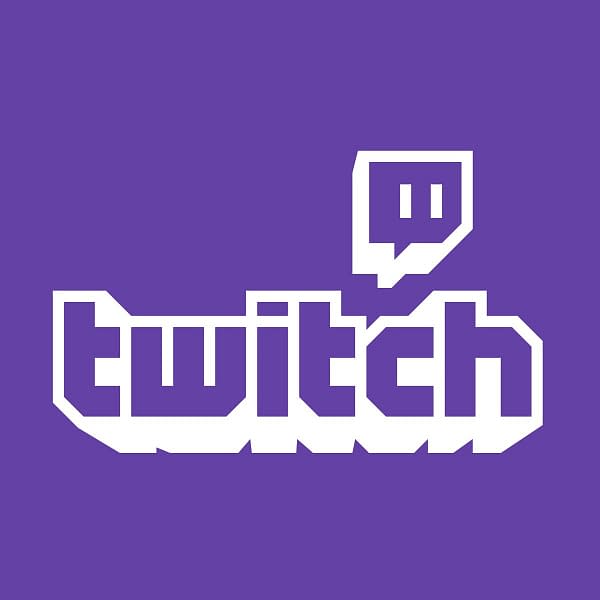 "At Twitch, we are constantly looking for new ways to engage with our community online and IRL. Being a founding partner at Allegiant Stadium is a perfect opportunity for Twitch to converge our passionate gaming and live esports community with the world of traditional sports," said Sara Clemens, Chief Operating Officer at Twitch. "As part of our long-term vision for multiplayer entertainment, we are excited to elevate the spectator experience at live events in the heart of the Entertainment Capital of the world."

"We're thrilled to announce our partnership with Twitch as the Official Streaming Platform of the Raiders and Allegiant Stadium," said Raiders President, Marc Badain. "The Twitch Lounge will elevate the spectator experience for Raiders fans in a brand new way — bridging the connection between fans in the stadium and at home unlike ever before."
Enjoyed this article? Share it!