We knew that when Dungeons & Dragons announced Guildmaster's Guide to Ravnica to come out in November, we'd probably be getting some awesome surprises. But as we get closer, details are slowly being released by people from the D&D staff to get people excited. Today, we got a new wrinkle in the fabric from one of the game's Twitch streams, Spoilers & Swag, featuring senior brand director Nathan Stewart and game designer Kate Welch, who revealed that there will be two new subclasses added to the game for Clerics and Druids.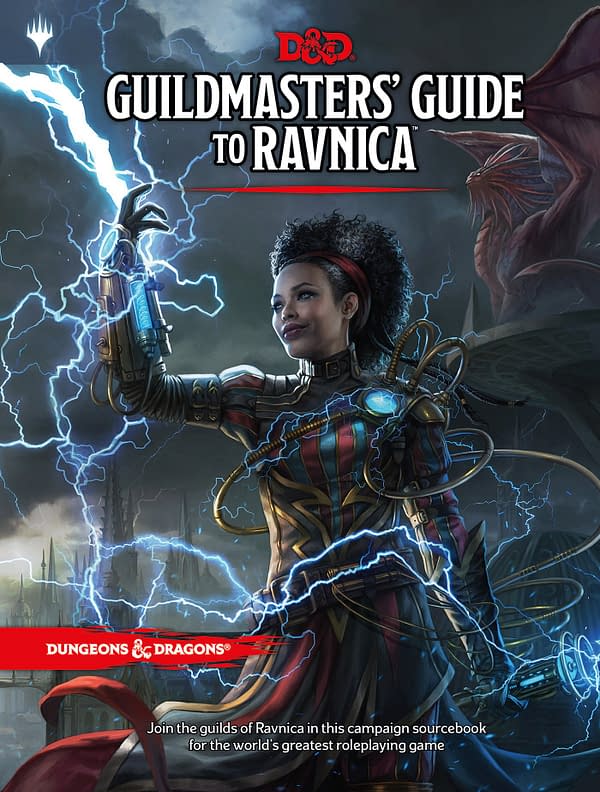 For the Cleric side of things, the company is adding the Order Domain, while the Druids will be getting the Circle of Spores. Those are a couple of prominent phrases that should ring some bells for Magic: The Gathering players and will make a few spirits perk up for D&D players. We're also going to be seeing some new races pop up in the game, but the two didn't go into much detail over those matters, as we're sure those will be saved as reveals for the weeks to come. Whenever we get to learn about them, Guildmaster's Guide to Ravnica seems to be shaping up nicely as an addition to the game.
Watch Spoilers & Swag 11am PT from dnd on www.twitch.tv
Enjoyed this article? Share it!