Another fun day for coronavirus followers as it has now impacted the release of Half-Life: Alyx and the Valve Index from Valve this spring. Valve Corporation released a statement to UploadVR about the work they're doing on their own VR unit and how it has been impacted by the health issues happening in China. According to the company, they will have fewer units than anticipated but are still moving forward with the launch.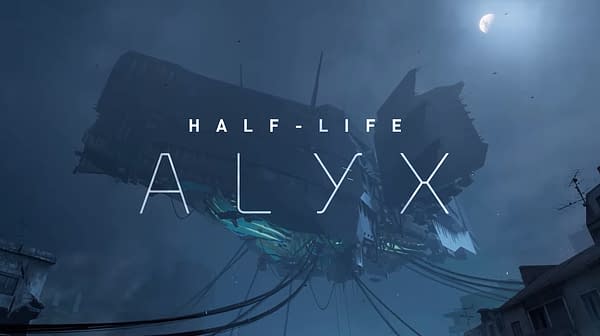 With Half-Life: Alyx coming March 23rd, we are working hard to meet demand for the Valve Index and want to reassure everyone that Index systems will be available for purchase prior to the game's launch. However, the global Coronavirus health crisis has impacted our production schedules so we will have far fewer units for sale during the coming months compared to the volumes we originally planned. Our entire team is working hard right now to maximize availability. To receive a notification as soon as the Valve Index is back in stock, please visit Steam and click "Notify Me."
While we hope the game will be released on time as hoped, we won't know for sure how much of an impact this will have until we get closer to launch. It's still not too late for the company to eventually postpone the launch. Considering how many things have already been affected by the coronavirus, it wouldn't shock us at all to see it happen here.
Enjoyed this article? Share it!